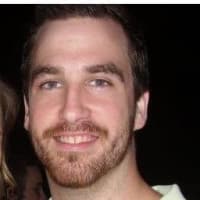 Kevin Newman Hiring
Marketing ·Jodel ·
As a Jodel Campus Ambassador, you'll be working in your university community to spread awareness for the Jodel app, create dynamic content in the app, and get feedback on what we can improve and activities to perform.
You'll win prizes, gain valuable marketing experience, and learn growth marketing techniques from a company that has millions of users in Europe.
Responsibilities
Act as first point of contact for all university x Jodel efforts
Coordinate awesome activities and produce stellar content
Perform general administrative work such as reporting your work
Advise students on the benefits of being a Jodel user
Recruit your team and be a leader on campus
Requirements
Involved in extracurricular activities
Ability to prioritize and multitask
Deadline and detail-oriented
Ability to thrive in a fast-paced environment
Excellent written and verbal communication skills
We expect a minimum of 10 hours per week and pay minimum wage + rewards for milestones met.
Link
kevin1118.typeform.com/to/UCvFOV
---