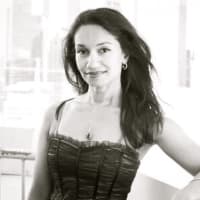 Ishara Kotagama Hiring
Founder ·AllerKids ·
We are an early stage startup in the child food space looking for an Operations Assistant. Hours will be flexible and often work can be done remotely, but I'd need to work with you in the office in SF city on occasion. This is initially a contract position. Duties will be varied but will include:
Pack and mail out orders.
Assist to onboard new vendors on website together with Web developer.
Customer service support (currently via email).
Assist with administrative work as needed.
Contacting suppliers and other vendors as required.
Running errands (you will need a car).
Assisting with content for Social Media. FB. Instagram. Twitter. Pinterest.
Link
allerkids.com/
---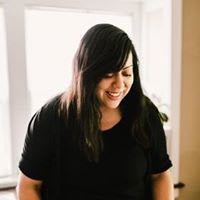 Adri Luna Hello Ishara, I clicked the link but did not see a way to contact you on the website. I would love to apply for this job! Thank you.
Operations
Contract
Internship
Remote
Skills
Company