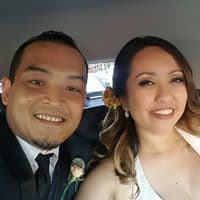 Tim Sparks Available Open
UX Designer ·
Apixio is looking to expand it's Product Design team and currently has two designer roles that need to be filled.
Initially, the roles will be on a contract basis (through Mar 2019) and could lead to full-time roles in the near future.
Ideal candidates will have a mix of UX and UI design. Candidates should also have experience with Google Material.
Please send CV and link to an online portfolio to Tim Sparks (tsparks@apixio.com).
---
UX Designer
Skills
UX/UI Design
Material-UI
Web Design
Wireframing
Sketch
InVision
UX Research
Jira
UX Design
Design systems
creative design
Visual Design
UI/UX
Product Design
Design
UX
UI Design
Company