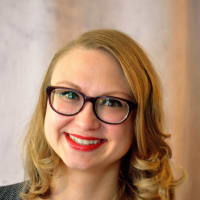 Stephanie Lacy-Price Available
Operations ·Freelancer / Self-employed ·
How You'll Make an Impact
-Develop close relationships with hiring managers across the company, guiding the development of job descriptions and hiring processes that prioritize inclusive language and practices. -Source and sell superb talent on Iris Automation, building and stewarding a healthy and diverse candidate pipeline. -Identify recruiting strategies that engage the entire organization, including leveraging team networks and communities -Work with department heads to set visionary recruitment goals, utilizing data and metrics to guide targets and track performance.
Required Skills
4+ years of experience. -Possess a proven ability to quickly learn technology concepts for the purpose of assessing technical talent. -Employ a creative and dynamic approach to sourcing, engaging, and nurturing relationships with top talent prospects. -Demonstrate a leading knowledge and dedication to developing strategies to tackle issues of diversity and inclusion in tech workforces. -Exercise an empathic approach to partnering with hiring managers and colleagues across team boundaries. -An aspiring leader and relish the opportunity to train others to succeed and grow.
Useful Skills -Prior experience recruiting in technology, robotics, and/or software companies -Prior experience recruiting in dynamic, high-pressure start-up environments
Link
grnh.se/59197ddd2
---
Recruiter
Skills
Company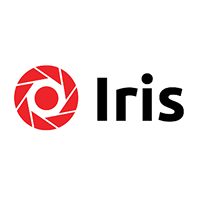 Iris Automation is a technology company that is working to build revolutionary new ways for drones and unmanned systems to see and navigate the world.
Follow 0 Followers