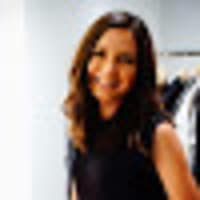 Monica Rojas Hiring
Management ·Betabrand ·
About Betabrand
We are Betabrand, a San Francisco-based online clothing company. We are hiring a Full Time Sales Lead to work at our flagship store located on Valencia Street.
This isn't an ordinary clothing store - it's a physical version of our website, a killer event space, and it reflects our humorous, community-based approach to clothing design and retail. To get a better sense of who we are before you apply, take a look around our website, and read some of the stories associated with our products. If you like our humor and have found yourself making (or at least laughing at) similar jokes, then you'll probably enjoy working here.
Duties:
Coach selling team and lead by example to provide an elevated shopping experience; Give every customer immediate and undivided attention; Follow through on all Customer questions and requests; Surprise and delight the customers with consistent, delightful service; Maintain the sales floor and restock inventory as needed; Provide customers with the story of Betabrand; Follow all cash handling procedures; Greet each customer and offer to take their picture in our Model Citizen studio; Answer department telephone calls quickly using excellent phone etiquette.
Qualifications:
Previous Front End or Customer Service experience preferred; Excellent communication skills and willingness to work as part of a team; Communicate effectively with customers; Follow instructions and procedures; Sell proactively. Desire to learn about the fashion industry and crowdfunding; Effective time management skills; Strong work ethic and integrity; Visually examine products for quality and freshness; Available for flexible scheduling to meet the needs of the department. This is a Full-time position approximately 40 hours a week. You will need to be available throughout the holidays, however we are closed Thanksgiving Day, Christmas Day, and New Year's Day.
If this job sounds exciting to you, please send your resume to jobs@betabrand.com.
---
Management
Skills
Fashion
Customer Service
Management
Retail
Sales
Company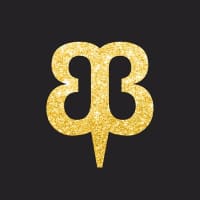 Betabrand is a retail clothing company and crowdfunding platform, based in San Francisco.
Follow 0 Followers