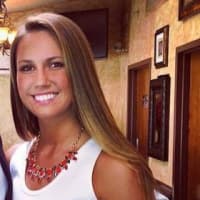 Lauren Durfee Hiring
Recruiter ·amazon.com ·
We are looking for a well-rounded software development engineer with a proven track record of solving challenging technical problems and creating great products for end users. Expectations from candidate is to help us build robust and scalable cloud based back-end services and user centric API sets. The ideal candidate will have an exceptional design, and coding skills along with strong technical acumen. He/She will be will be a catalyst for change by working with the various product managers and principal engineers to code and design flexible and scalable solutions, and work on some of the most complex challenges . If you are passionate about delighting business users with great and compelling cloud based solutions, then we would like to talk to you.
BS in Computer Science or equivalent.
7+ years of software development experience using object-oriented design and programming languages like Java, C# or C++.
Passion for developing engaging integrated consumer experiences.
Experience taking a leading role in building complex software systems that have been successfully delivered to customers. Preferred Qualifications
Strong knowledge of front-end technologies and frameworks like Angular JS and RESTful web services.
Decent experience with software performance measurements and techniques.
Passion for operational excellence.
Ability to deal well with ambiguous/undefined problems; ability to think abstractly.
Strong Computer Science fundamentals in data structures, algorithm design and problem solving.
Strong knowledge of professional software engineering practices & best practices for the full software development life cycle, including coding standards, code reviews, source control management, build processes, testing, and operations.
Ability to ramp up quickly on new technologies and adopt solution from within the company or from the Open Source community.
Strong written and verbal communication skills.
---
Full Stack Developer
Skills
Development
Java
C
Angular
C++
Company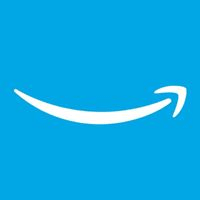 Amazon.com, Inc., is an American multinational technology company based in Seattle, Washington that focuses on e-commerce, cloud computing, digital streaming and artificial intelligence.
Follow 15 Followers