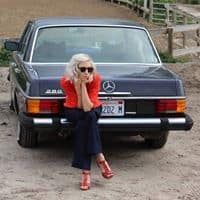 Beth Clements Leibovich Hiring Open
User Researcher ·MINDBODY ·
POSITION SUMMARY
MINDBODY Research & Insights is looking for a talented, passionate user experience researcher to join our team in San Luis Obispo. In 2016, MINDBODY was voted one of the top places to work by Glassdoor! As a Senior UX Researcher, you will observe and analyze user behavior and provide actionable insights to inform MINDBODY's existing and future products. Drawing on your experiences leading up strategic UX research for software and product development, you will have a significant opportunity to help define innovative software solutions that support fitness and wellness businesses. You will be responsible for designing, executing and reporting on various user research studies, including usability testing, field research, and surveys. You will work with minimal direction while delivering high-quality outputs and you will be comfortable seeding the research program of new initiatives and growing with them. You will work closely with an amazing team of UX & market researchers, UX designers, product managers, and subject matter experts who are dedicated to improving the wellness of the world.
MINIMUM QUALIFICATIONS AND REQUIREMENTS
A BS or MS degree with an emphasis in HCI, Human Factors, Cognitive Science, Cognitive Psychology, Psychology, Computer Science, or related discipline.
Minimum 4-6 years of UX research experience in the web, mobile and/or software industry.
End-to-end experience with all aspects of research (study design, moderation, analysis, reporting).
Prior experience working in SaaS, SMB software, or e-commerce applications highly desired.
Strong knowledge of user-centered design best practices and principles with hands-on work experience in multiple tools and techniques.
Eagerness to continually learn, grow and improve the craft of research.
Exceptional interpersonal, presentation, data visualization and communication skills with all levels of an organization, including executives.
ESSENTIAL DUTIES AND RESPONSIBILITIES
Designing and leading research studies and activities such as customer journey-mapping, usability testing, surveys, voice-of-the-customer, etc.
Documenting, visualizing and communicating user research findings in a clear and actionable manner to project stakeholders in the product, UX and technology teams.
Collaborating with our data analytics and market research team(s) to draw in and interpret additional sources of user data as needed.
Promoting best practices and evidence-based decision-making company wide.
Link
mindbodyonline.com/company/careers/opportunities
---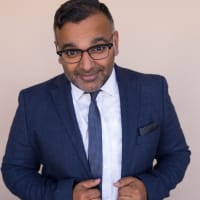 Ketan Anjaria Are you open to remote at all? We don't have many folks in San Luis Obispo yet but I can add some.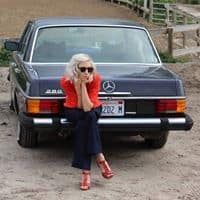 Beth Clements Leibovich We ideally like someone willing to relocate to SLO. It's a dream living here! And the tech industry is only growing. Good opportunity for someone trying to stay in Tech but have more work/life balance + beach and hiking at their fingertips. :)
· 1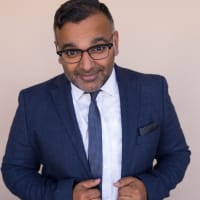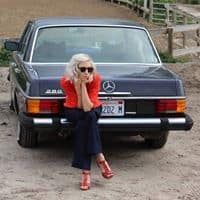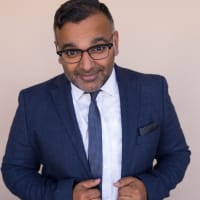 Ketan Anjaria Ok I added the ability to flag jobs as relocation offered and updated your listing with it!
User Researcher
Full Time
Relocation Offered
Skills
User Research
UX Research
User Experience
User Interviews
Strategy
Usability Testing
Company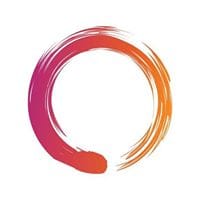 MINDBODY business management software emerged from a simple idea: small business owners deserve the time to do what they love. Visit www.mindbodyonline.com
Follow 1 Follower