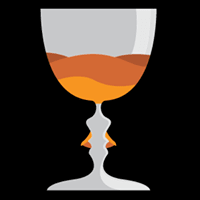 SF Wine Startup Seeks Customer Success Associate
Underground Cellar·$35k - $72k·San Francisco, CA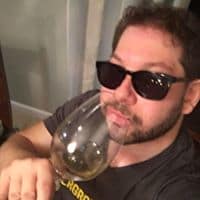 Jeff Shaw Hiring
Founder ·Underground Cellar ·
Underground Cellar is hiring a self-motivated, hard-working, go-getter that can handle a fast-paced startup environment. Success in this position will require handling stress under pressure, being detail-oriented, and juggling many tasks at once.
Duties will include:
Assisting customers via email, Zendesk, phone, and social media
Solving customer issues by utilizing research and problem solving skills
Communicating joyfully with customers and finding creative ways to make them happy
Helping with other tasks around the office such as ordering team lunches, helping to plan parties, coordinating deliveries, and more
We are currently experiencing hyper-growth, and while right now we'll need you to dig in and get your hands dirty literally responding to customer emails and chatting with customers on the phone, your role has the ability to grow to managing a large team as our company continues to expand rapidly.
COMPENSATION: This is a full time position. We provide competitive cash salary, equity ownership, and perks like travel (we took the whole team to Hawaii last year), catered lunches twice a week, free gym membership, monthly cash bonuses, unlimited drinks and snacks, Uber/Lyft/MUNI credits, comp'ed wine tastings throughout Napa, and more.
ABOUT UNDERGROUND CELLAR: Underground Cellar is a 10-person VC-backed startup with headquarters in San Francisco, and satellite office in Windsor, California. Launched in 2014, Underground Cellar has sold over 300,000 bottles of wine and racked up sales of $10 million.
LEARN MORE ABOUT US:
NEXT STEPS: If you think you might be a good fit for this position, please: 1) Send your resume to work@undergroundcellar.com 2) In the body of your email please finish this sentence "I'm perfect to join your team because..." 3) Feel free to include any other information that may be relevant or ask any questions you may have. Looking forward to hearing from you!
Link
sfbay.craigslist.org/sfc/csr/d/wine-startup-in-sf-seeks/6659652261.html
---
Customer Success
Skills
Customer Care
Customer Journey
Customer Relations
Customer Advocacy
Customer Success
Customer Service/Hospitality
Customer Development
Customer Service
Customer Support
ZenDesk
Company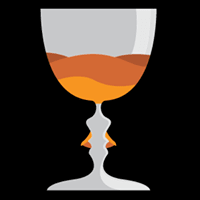 'Like' us to uncover the secrets behind your favorite wines, score free upgrades & interact with prestigious winemakers! www.UndergroundCellar.com
Follow 9 Followers