Marketer ·Vivino ·
"I am looking to hire a Social Media Manager here at Zynga to manage our Poker game. If you are interested or know anyone in the Bay Area who is please comment below. You must have at least 3 years of experience in Social Media."
Source
facebook.com/groups/hireclub/permalink/1464665260285634/
---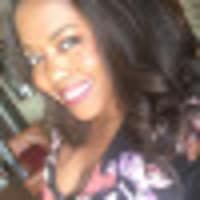 Poppa Lee Fink I'm new to Cali so I'm not sure where the Bay area is. But I live in apply valley and I'm interested
Marketing
Skills
Company
Welcome to the OFFICIAL Zynga fan page! Connecting the World through Games.
Follow 1 Follower