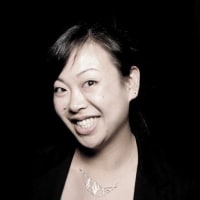 Jenny Ji Hiring
Creative Director ·BuildingConnected.com ·
Engineering at BuildingConnected
As software engineers at BuildingConnected, our job is simple: we create efficiency. Whether it's indexing millions of American businesses for lightning quick search, optimizing the transfer of terabytes of architectural drawings, or building clean new UIs to manage thousands of business opportunities, we pride ourselves in creating efficiency through code. If you like effecting change on a global scale and want to work with an awesome team that is building truly useful products for people in a hard working industry, we should chat.
About Us
Joining BuildingConnected means working with the best and brightest to create the first professional network for general contractors, subcontractors and building owners. We're a fast-growing startup looking for talented people who think differently and love what they do. Our mission: connect every business and professional in the $2 trillion AEC Industry. Traditionally, businesses in Architecture, Engineering, and Construction have struggled to keep pace with technology and desperately need more efficient means of communicating. Clunky, ugly, and slow tools have become an unfortunate standard. We believe this underserved industry deserves better, beautiful, modern, and user-friendly software. Our products are now happily used by over 350,000 working professionals to manage over $1.5B in commercial construction projects per day. As our network rapidly expands across North America, we're looking for a few select people to join our small team. This is a great opportunity to join a growing startup with a massive upside! Learn more here.
Requirements
- Extremely proficient in JavaScript
Really, really great communicator
Team player
Our Tech Stack
Although not required, experience with any of the following technologies we use on a daily basis is preferred:
React / Redux
Node
MongoDB / ElasticSearch / Redis / Redshift
Docker / Heroku / AWS
Perks
Supportive, smart, motivated co-workers and a fun office environment
Full medical / dental / vision, etc
401K plan
Endless snacks and beer
Dog friendly office
Unlimited PTO & sick leave - work hard, take a break when you need
Contact
Drop us a line: hackers@buildingconnected.com.
---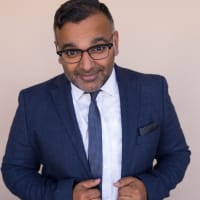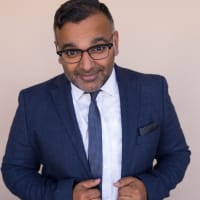 Engineer
Skills
Javascript
Node
React
Redux
MongoDB
AWS
Docker
ElasticSearch
Redshift
Company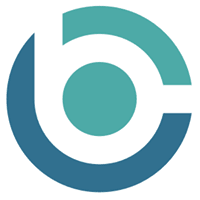 BuildingConnected is a bid management solution with a refreshingly different experience.
Follow 0 Followers