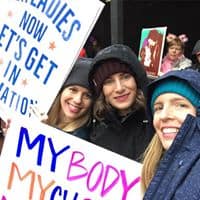 Ilana Bercovitz Available
Marketer ·Hackbright Academy ·
Instructors play a key role in the delivery of education at Hackbright Academy by training women to be software engineers in order to begin new careers in the technology industry. Instructors deliver presentations on core engineering topics (see below for topics), advise students, staff the computer labs during pair programming exercises, lead whiteboarding groups and provide individual guidance to students on their independent software projects during the program.
This position is a full-time, 3-month position with potential opportunity to continue for multiple cohorts. The schedule is Monday-Friday, 9:45 am-6 pm.
Location and Time This is an on-site, student-facing position. The location in in Downtown Oakland or Union Square, San Francisco . The time commitment is 40 hours per week. Length of commitment is 12 weeks, with a potential opportunity to continue if offered. If instructor continues for another cohort, 1 week time off will be provided between cohorts.
Employment Period and Supervision The instructor employment period ideally begins 1-2 weeks prior to the first day of class in order to begin lecturer training; it ends on Friday of Week 12 (last day of class). Instructors report to the Director of Education, however they will also be supported and overseen by other members of the Education department, such as a Sr. Instructor.
Compensation Hourly compensation is based on experience in both lecturing/education and Hackbright's core technologies.
TO APPLY: please send your resume to meggie@hackbrightacademy.com
---
Full Stack Developer
Skills
Python
HTML/CSS
Javascript
React.js
jQuery
SQL
postgresql
AWS
Teaching
Company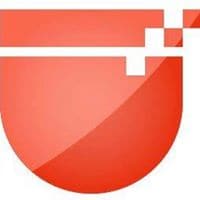 The leading engineering school for women.
Follow 3 Followers