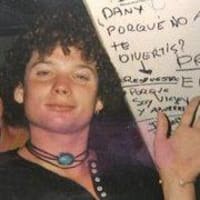 Adam Himmelman Available
Full Stack Developer ·OneLogin, Inc. ·
Hi there,
My buddy and i created a mobile app and have zero ui/ux skills. ( and it shows ) We need someone to go through the app and
suggest new flows,
combine / split functionality ( we'll do the actual work )
design the app to adhere to a color sachems
anything else we've missed in this listing that's ui/ux related
Honestly, i'm not sure what the going rate is these day's. We're not rich but will pay a reasonable rate ( per project preferably ).
you can email at adam@acodename.com with any questions you have.
---
UX Designer
Skills
Company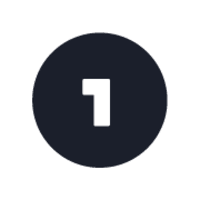 Empower employees, customers and partners with secure access to your cloud and company apps on any device.
Follow 0 Followers