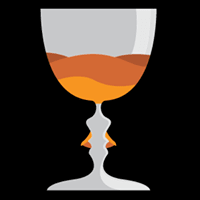 Wine Startup Seeks Warehouse Manager in Sonoma
Underground Cellar·$32k - $75k·San Francisco, CA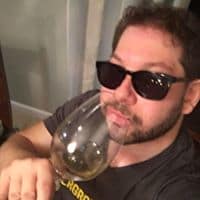 Jeff Shaw Hiring
Founder ·Underground Cellar ·
Underground Cellar is hiring a self-motivated, hard-working, go-getter to be the leader of our new wine warehouse in Windsor, CA. You should be able to handle a fast-paced environment. Success in this position will require handling stress under pressure, working independently, being detail-oriented, and juggling many tasks at once. Familiarity with wine is required.
In this role you will play an important part in the set-up and organization of our new warehouse in Windsor, CA which serves as the staging area for all product from vendors to be transferred to our fulfillment house.
Your duties will include: Audit inventory as it is received at our warehouse from various wineries Communicate any discrepancies to relevant parties Record delivery details for the week's pickup in our partner's system Assist with palletizing the weeks inventory Coordinate deliveries with our transportation partners Record delivery details in our system backend Organize and label the boxes to prepare them for pickup Assist with keeping the warehouse clean and organized
Requirements: Ability to lift 75 lbs multiple times daily. 500+ cases of wine move through our warehouse weekly and you will be responsible for touching each one. Must demonstrate the ability to work independently and have work done on time. Attention to detail is paramount for the success in this position. Computer literacy is required including an ability to quickly learn new systems. Positive attitude and easy going demeanor is greatly appreciated. Forklift experience and license is helpful (but we can train you if needed).
COMPENSATION: This is a full time position. We provide competitive cash salary, equity ownership, and perks like travel (we took the whole team to Hawaii last year), free gym membership, monthly cash bonuses, unlimited drinks and snacks, Uber/Lyft/MUNI credits, comp'ed wine tastings throughout Napa, and more.
ABOUT UNDERGROUND CELLAR: Underground Cellar is a 10-person VC-backed startup with headquarters in San Francisco, and satellite office in Windsor, California. Launched in 2014, Underground Cellar has sold over 300,000 bottles of wine and racked up sales of $10 million.
LEARN MORE ABOUT US:
NEXT STEPS: If you think you might be a good fit for this position, please: 1) Send your resume to the email address on this post 2) In the body of your email please finish this sentence "I'm perfect to join your team because..." 3) Feel free to include any other information that may be relevant or ask any questions you may have. Looking forward to hearing from you!
Link
sfbay.craigslist.org/nby/lab/d/wine-startup-seeks-warehouse/6660713668.html
---
Operations
Skills
Service Management
Supply Chain Management
Leadership
Business Systems
Company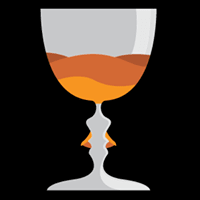 'Like' us to uncover the secrets behind your favorite wines, score free upgrades & interact with prestigious winemakers! www.UndergroundCellar.com
Follow 9 Followers