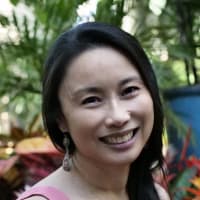 Hey San Diego! I'm thinking of doing the next meetup on the 3rd week of May. Is Tues, 5/15 or Thur. 5/17 better for you? Please reply here.
· 1
---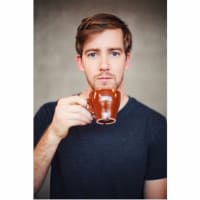 Scott Brown Thursday 5/17 for me!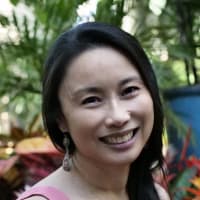 Frances Reilly Hi Scott Unfortunately, aside from yours, I got no other responses. I'll try again for June to see if there are others interested in getting together. On another note, are you a job seeker or employer? If the former, what kind of position are you searching for?