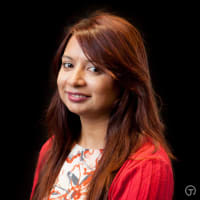 Hi, I'm Hana and I'm helping everyone to plan events in your city. If you are interested in helping to plan or attend in Boston, please comment.
---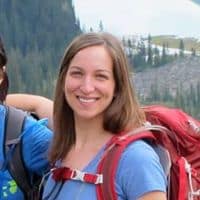 Andrea Jacobs Hi Hana, Just returning from vacation. I'd love to help plan the next event with you. Let's connect and share location suggestions!
· 1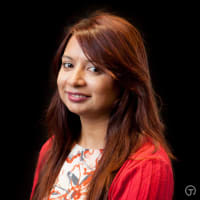 Hana Rasheed Hi Andrea, Thank you for getting in touch. We are looking to plan event on October 4 or November 1. Lets connect and work on it.