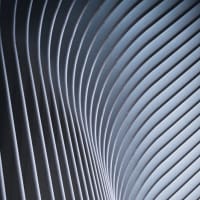 Designers
role
Calling all design nerds! Come talk about typography, colors, logos and more.
What is your favorite new font right now? I'm really loving Selfie! https://www.myfonts.com/fonts/argentina-lian-types/selfie/
---
---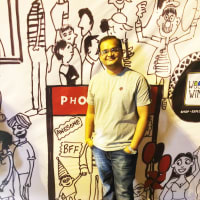 Divyansh Patel I like Circular 😊
·
Reply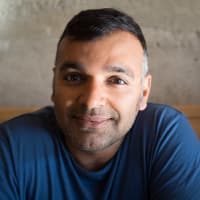 Ketan Anjaria Oh man that is hot and everywhere right now. So clean!
· 1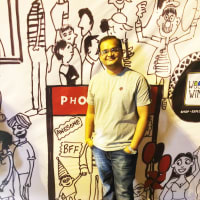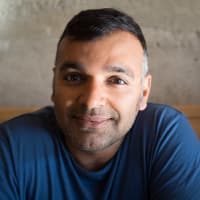 Ketan Anjaria Install the chrome extension WhatFont, super handy for figuring that out.
· 1