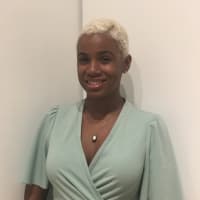 Hi HireClub! I am a public health professional with a background in research, social media content marketing, program management and more. I will be coming from NYC to attend the AfroTech conference this weekend. This will be my first time visiting Oakland and my first AfroTech conference. Is anyone else attending AfroTech? I am grateful to be a part of this community and would love to connect!
· 2
---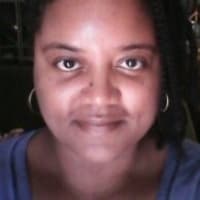 Marie Smith One of my friends and advisors will be at the Black Girls Code booth. Her name is Samantha. Drop by and say hi!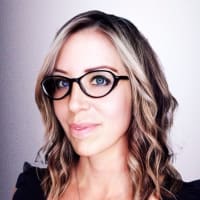 Shira Kates I believe my colleague Adrienne Cabouet will be there from CivicActions. She's awesome. Feel free to drop her a note on LinkedIn beforehand! Hope you get to meet!