HP
Engineering experiences that amaze. We create technology with a purpose: to make life better for everyone, everywhere. Keep Reinventing.
http://www.hp.com

Follow 0 Followers
Milestones
Oct 2017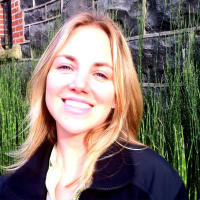 LeighAnne Riise
· Joined HP as Aurasma - Commercial Account Manager
Dec 2016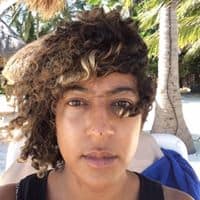 Sara Brown
· Joined HP as Head of Internal Communications, Corporate Real Estate & Workplace Services (CREWS)
Apr 2016
Ali Harris
·
Launched AppPulse UXMen Comic
Apr 2014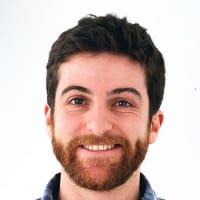 Josh Dreyfuss
· Launched a virtual router at HP
Sep 2012 Sara Yates
· Led a client list of up to 25 through two separate acquisitions—with a 100% retention rate.
---
Employees
Developer ·
HP
· Spain · 2 Years Experience
---
·
HP
· 0 Years Experience
---
Management ·
HP
· Texas · 10 Years Experience
---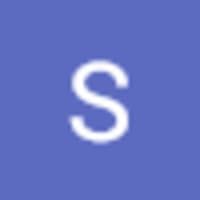 Project Manager ·
HP
· Washington · 0 Years Experience
---