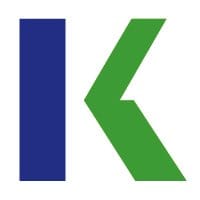 Kaplan Inc.
Kaplan is a diversified global education company with operations in more than 30 countries. Kaplan helps individuals achieve their educational and career goals. We build futures one success story at a time.


Follow 0 Followers
Milestones
Sep 2015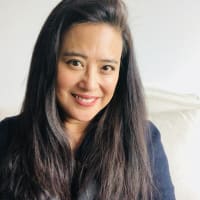 Yayun Chang
· Senior Account Executive of $1.8 million territory
Mar 2012
Alexandra Shvaylikova
· Went to Kaplan Inc.