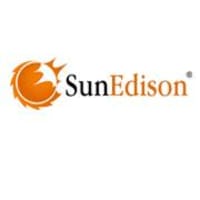 SunEdison
SunEdison is the largest global renewable energy development company. To learn more, visit sunedison.com.
http://www.sunedison.com

Follow 0 Followers
Milestones
Aug 2015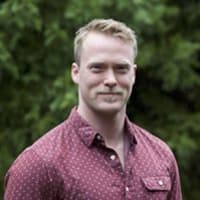 Mike Reilly
· Moved up to Sr. Analyst for Commercial Partnerships.
Aug 2014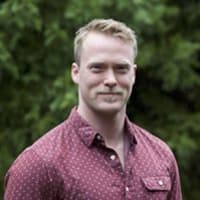 Mike Reilly
· Joined SunEdison in Portfolio Management. Created efficiencies via automation & business process to scale pipeline velocity by 4.5x YoY.