Genentech
The posts and opinions expressed on this site represent those of individual contributors and unless clearly labeled as such do not represent the opinions or policies of Genentech Inc., Roche, or Hoffmann-La Roche Ltd. This board is moderated and reviewed.
http://www.gene.com/

Follow 0 Followers
Milestones
Aug 2017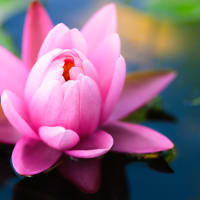 Anna Beryozkina
· Associate Clinical Scientist
May 2017
Kara Smickley
· Assisted over 1000 patient's in a month.
Mar 2015
Whitney Deng
· Joined Genentech
Oct 2014 Natalie Cole
· Joined Genentech
Jul 2014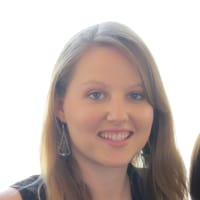 Kirstie Polentz
· Joined Genentech
Apr 2012
Nilam Patel
· Joined Genentech as Engineer
Aug 2008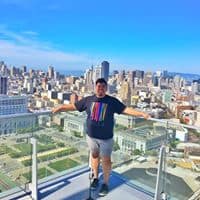 Alex Aguilar
· Joined Genentech as Research Associate
---
Employees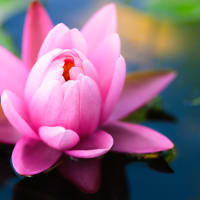 Pharmacist ·
Genentech
· California · 0 Years Experience
---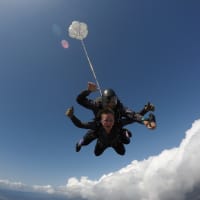 Business Development ·
Genentech
· Palo Alto · 0 Years Experience
---
---
Business Development ·
Genentech
· Palo Alto · 2 Years Experience
---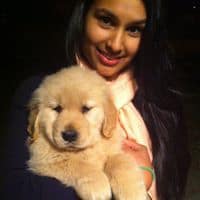 Operations ·
Genentech
· San Francisco · 4 Years Experience
---
Project Manager ·
Genentech
· San Francisco · 10+ Years Experience
---
Operations ·
Genentech
· Half Moon Bay · 1 Year Experience
---