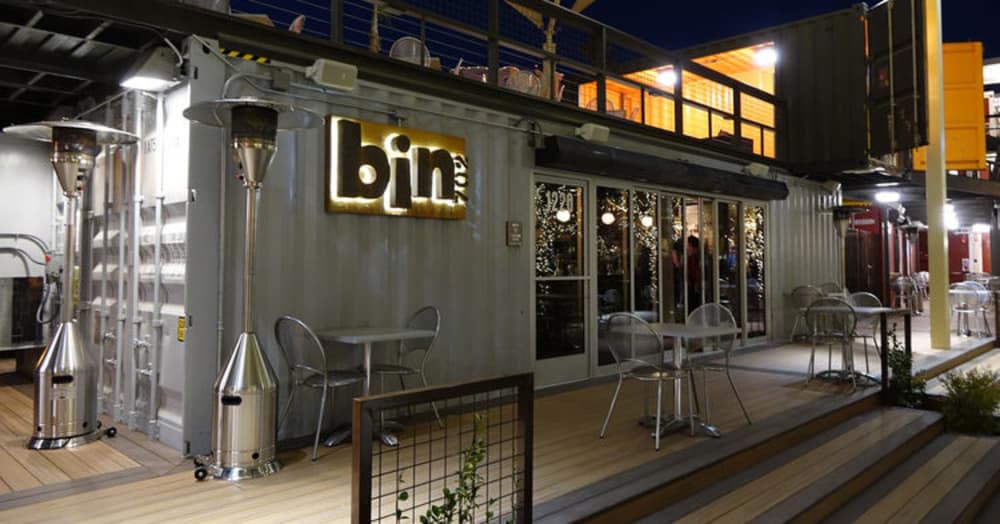 HireClub Las Vegas - 8th Anniversary Meetup
Wed Mar 28 · 5:30PM PDT
Networking
happy hour
drinks
socializing
meetup
1 Going · Las Vegas, NV
Details
HireClub is 8 Years Old!! Can you believe it?
Join us for a few drinks, meet some of our local HireClub members, and network.
Bin 702 in located in downtown Las Vegas, inside Container Park.
Please invite all that are interested. If you know of anyone hiring, please invite them, too! Looking forward to a fun night!
707 E. Fremont, #1220 Las Vegas, NV 89101 Located inside the Downtown Container Park
(702) 826-2702
Time
5:30PM - 8:30PM PDT
Location
Bin 702
Link
Hosts