BeMyApp
BeMyApp produces developer events and builds worldwide developer communities. Make sure to check out events.bemyapp.com for a list of all of our events!
http://events.bemyapp.com/

Follow 0 Followers
---
Jobs
Milestones
Mar 2015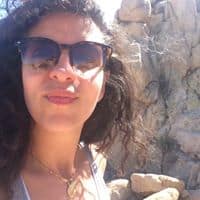 Negar Siadatnejad
· Joined BeMyApp as Head of Organizational Development
Jan 2012
Vera Glavova
· Established and led the first developer relations agency in the US in 2010. By 2012 we were working with the largest tech companies in SV.
---
Employees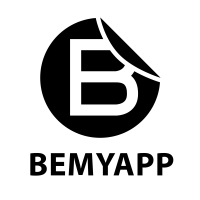 Human Resources ·
BeMyApp
· San Francisco · 4 Years Experience
---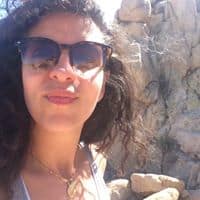 Recruiter ·
BeMyApp
· San Francisco · 5 Years Experience
--- Operations ·
BeMyApp
· San Francisco · 6 Years Experience
---