A career coach in your pocket
Find your dream job with the help of a certified career coach.
What can a career coach do for you?
Find a Job
Is your resume not getting hits?
Do you get passed over in interviews?
A career coach can help you improve your resume and build the confidence to succeed in interviews.
Get a Raise
Is your manager seeing your value?
Do you want to earn more income?
A career coach can help you land a promotion and negiotiate salary increases.
Become a Better Leader
How do you get started in management?
How do you get a team to follow you?
A career coach can train you to be a better manager, that both listens to employees and is listened to.
How Coaching Works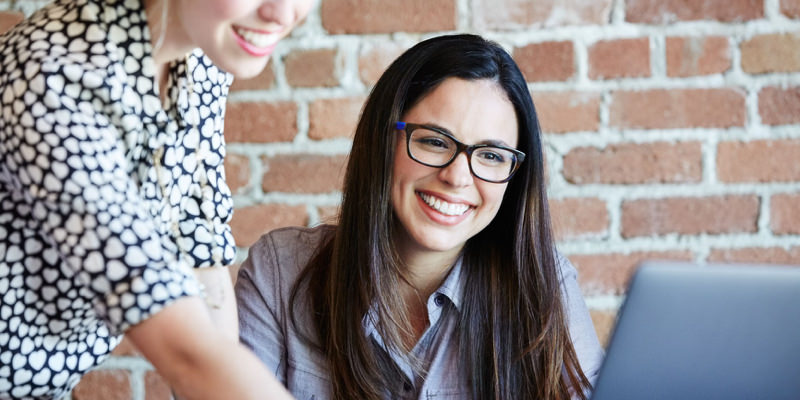 Your Personal Career Coach
You'll be matched with a professional career coach based on your goals and industry. Our coaches are highly trained and have years of experience in helping people with their careers.
You get a 15 minute onboarding call to meet your coach after you subscribe.
You can change coaches at any time for no cost.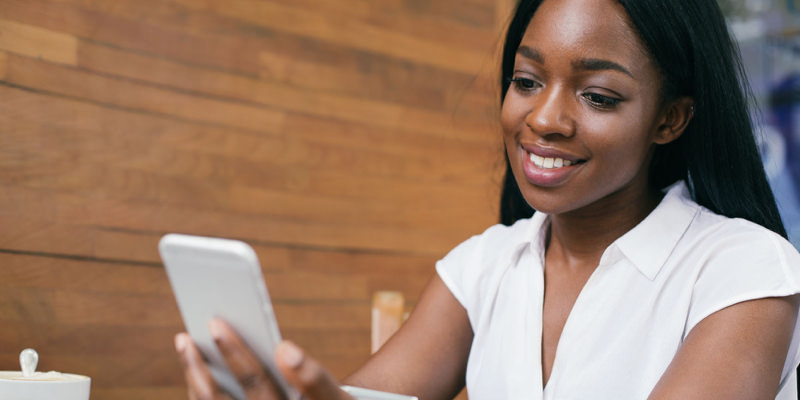 Daily Messaging
Whether it's about an upcoming interview, issues at work or just needing support, your coach is always there for you. Your coach will respond in a timely manner.
You get daily messaging with all plans.
Messaging is limited within reasonable 8am to 9pm times.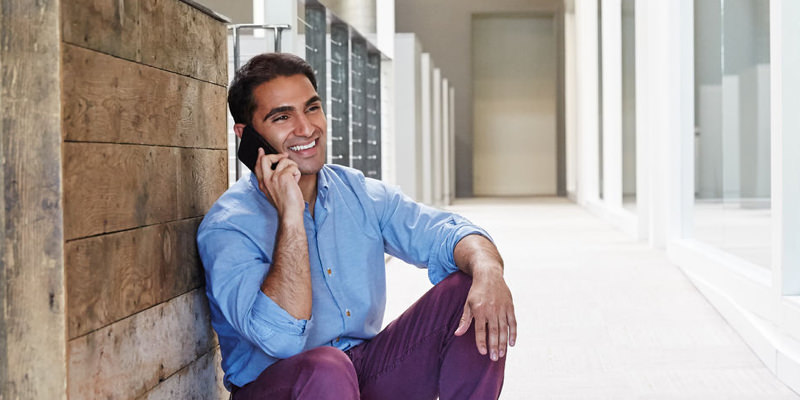 1 on 1 Coach Calls
Your coach and you can schedule calls whenever needed to work on your goals. Your coach will listen, learn and help you achieve your career goals. Calls can be about working on your resume, a mock interview, career planning or any other career questions.
You get 30/60/120 minutes of calls per month depending on your plan.
Additional minutes are charged at $3/min.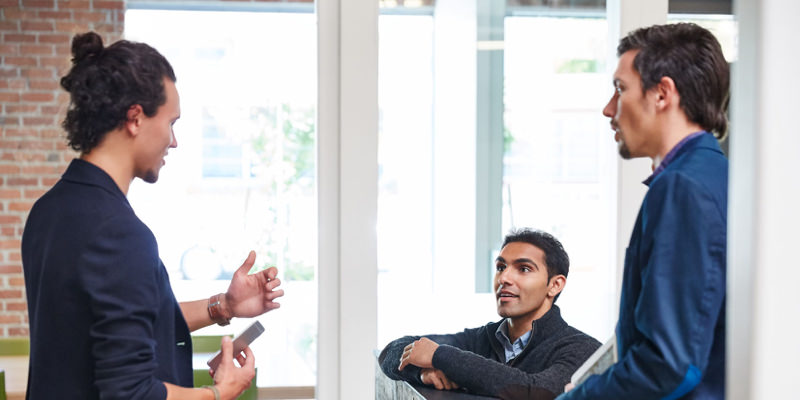 Job Referrals
After you've put in the work with your coach to have a stellar resume, nail your interview skills and polish your story, your coach will work with you to land a referral at a company on your target list.
You get 1,2 or 3 job referrals depending on your plan.
You'll be eligible for a referral based on your coach's discretion.
Complete Privacy
We don't share your data with anyone.
Your messages, calls, and data are completely private.
Not even your mom will know.
Cancel Anytime
There are no long term commitments.
You can cancel online at any time.
You won't even hurt our feelings.
Money Back Guarantee
If you are unhappy for any reason in the first 30 days of your subscription,
we'll offer you a full refund.
Try it out for Free
Get started with free 15 minute session today.
There's no obligation to purchase anything.
Pricing
Affordable monthly career coaching.
Cancel anytime.
Basic
$99/mo
30 Minutes of Coach Calls/mo
Video or Phone Calls
Daily Messaging
15 Minute Onboarding Call
1 on 1 Private Coaching
Pro
$159/mo
Recommended
60 Minutes of Coach Calls/mo
Video or Phone Calls
Daily Messaging
15 Minute Onboarding Call
1 on 1 Private Coaching
Ultimate
$299/mo
120 Minutes of Coach Calls/mo
Video or Phone Calls
Daily Messaging
15 Minute Onboarding Call
1 on 1 Private Coaching
Reviews
Had a great chat with Aman. He understood my background and patiently listened to what I am looking for. He also suggested another coach, as he thought he/she might be more helpful.
Jun 25, 2019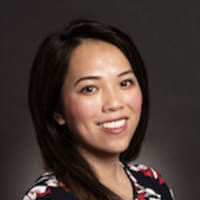 Sandy was very helpful during my call and really helped my confidence. I can't wait to search securing interviews again and apply tips from our call!
Jun 24, 2019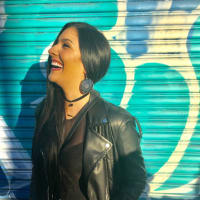 Aman's drive to helping the #whole person comes with extensive experience in companies and professionals. He has a magnificent way of exploring and understanding the individual (i.e. problems you're facing) and effortlessly digs into the complexities of companies and hiring. If you're looking for someone that is willing to go above and beyond for you --Aman is it!
Jun 24, 2019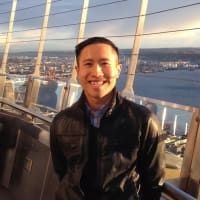 Aman is an amazing coach! He is responsive, direct, and very knowledgeable! His diverse background in engineering and product management helped me navigate my next career move. I would recommend Aman as a coach if you are looking for your next career move. He goes above and beyond to make sure that you are getting everything you need from hireclub! I would definitely keep in touch with Aman for he will always be a great coach and mentor to me !
Jun 24, 2019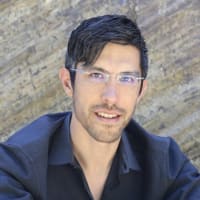 Excellent session! Lisa took her time to make sure I got several shots I loved. I would recommend her to anyone looking for a professional headshot.
Jun 15, 2019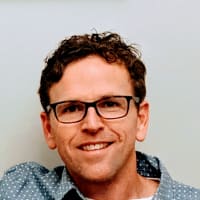 Leela was encouraging and helpful. Referred me to coaches with backgrounds that would help my job search.
Jun 13, 2019
Very efficient! For the first time in years I feel some positivity about looking for a job, simply by having support in this process.
Jun 13, 2019 Dexter was really helpful. Explained how he could help me with my job search, how to position myself when applying and 3 steps to go about that.
Jun 11, 2019
Mike goes above and beyond for his clients, and is able to meet you where you are in your process to provide genuine guidance and support. The coaching relationship we are building has helped me see that there are people in your corner!
Jun 7, 2019
FAQ
How do I get started?
Just book your free coaching intro, and you'll get a free 15 minute session with a coach.
How much does career coaching cost?
We have three plans available: $99/month (Basic), $159/month (Pro), and $299/month (Ultimate).
You can also book single coaching sessions at hireclub.com/coaching/sessions
Can I pick which coach I want?
Yes, you can pick which coach you want to work with, take a look at our coaches. We can also help you pick a coach based on your career goals.
What's included in my subscription?
Subscription plans include all coaching services we offer like Resume Reviews, Mock Interviews, Salary Negotiation, except for the Resume Rewrite and LinkedIn Rewrite. All subscribers get one-time 20% discount for the Resume Rewrite or LinkedIn Rewrite.
How do I talk to my coach?
You can talk to your coach any time by using hireclub.com, or texting and calling with your assigned number
Is coaching private and confidential?
All coaching calls and messages are totally private. We do not share your information with anyone.
How many calls do I get per month?
You can split up your monthly minutes however you want. Typically people do two 15-minute calls or two 30-minute calls per month. You can schedule additional calls at any time.
How do job referrals work?
When you and your coach determine you are ready, your coach will work with you to land referrals (1, 2, or 3 depending on your plan) at your target companies. Referral eligibility is based on your coach's discretion.
What if I'm not happy with my coach?
You can request a new coach at any time free of charge. We want to make sure you and your coach have a great fit.
What if I cancel, do I get a refund?
If you cancel in the first 30 days of your subscription we will offer you a full refund on your subscription. We want you to be 100% happy with your HireClub Coaching.
Is there any long term commitment required?
No, you can cancel at any time.
Book Single Sessions
You can book a single session with a career coach.