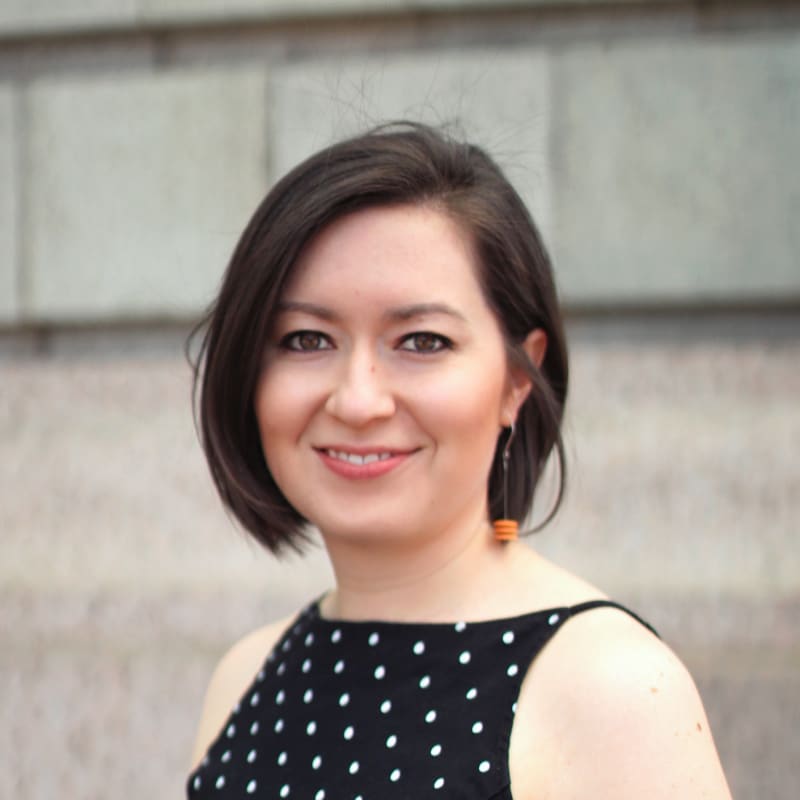 Nicole Dunnavant
0 Reviews
Great For
Helps With
Industries
Worked With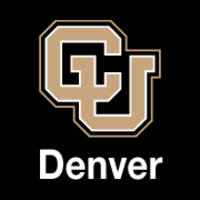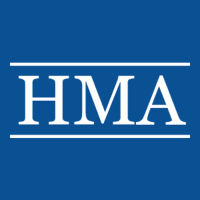 I am a Denver-based career coach dedicated to helping individuals figure out how to do what they love and overcome professional ennui. Prior to coaching, I spent a decade as a research and analytics expert in the healthcare and public health spaces.
Start Coaching with Nicole Dunnavant
Nicki is dedicated and passionate career coach who will support you in overcoming professional ennui, taking control of your of your own professional story, and identifying what work will bring you fulfillment and joy.
After earning her master's degree from the University of Chicago in Social Sciences, Nicki worked as a project manager at a social science research firm on large-scale public healths projects and on an immunization study at a university. She also has extensive experience in the healthcare industry - as an analytics consultant for UnitedHealth Care and as a senior consultant for a Medicaid and managed care policy firm.
Nicki leverages her corporate experience to help you identify and stay accountable to achievable goals. You will be able to rely on Nicki as a confidante as an advocate while you bravely take on the thought work required to transform your life.