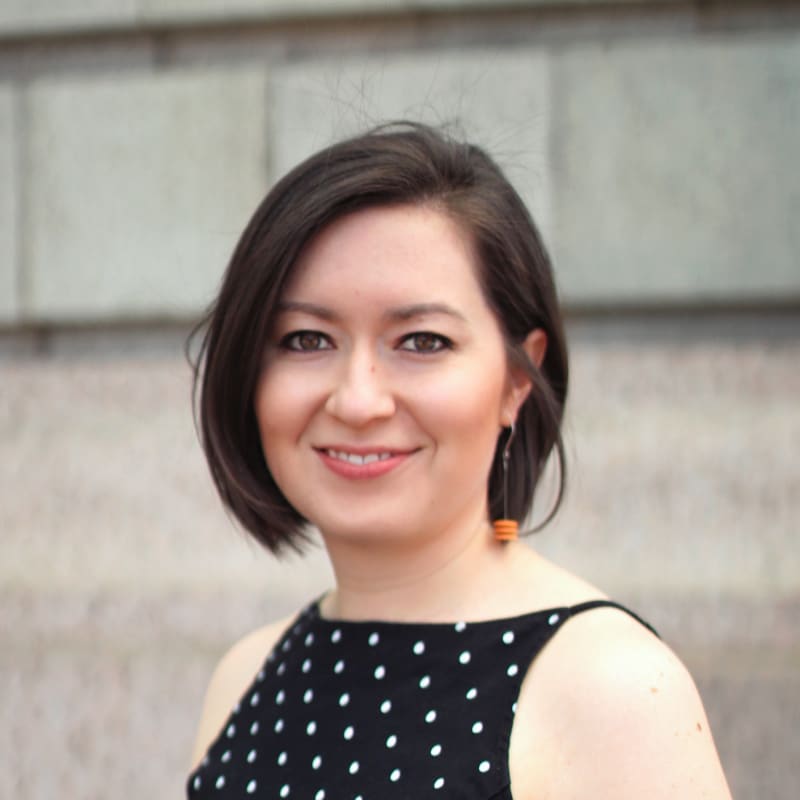 Nicole Dunnavant
0 Reviews
Great For
Helps With
Industries
Worked With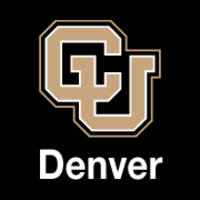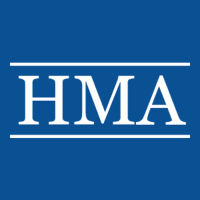 I am a Denver-based career coach dedicated to helping individuals figure out how to do what they love and overcome professional ennui. Prior to coaching, I spent a decade as a research and analytics expert in the healthcare and public health spaces.
Start Coaching with Nicole Dunnavant
Hi there! My name is Nicki Dunnavant. I am a career empowerment coach, volunteer doula, feminist, ramen lover, and mountain enthusiast. I truly love what I do as a coach. I am committed to helping professionals discover what fulfillment means to them and how to feel empowered in going after that, all while maintaining balance in their lives.
My coaching style combines two sides of my professional self: I am an empathetic nurturer, learned from my experience as a birth doula, and I will also light a fire under you to achieve your dreams, learned from my life as a project manager in the corporate world.
I live in Denver with my awesome partner, Mat, and our goofy and loving labradoodle, Rigby. When I'm not working, I love to be a typical active Coloradan, hiking, running, backpacking, skiing, and generally playing in the mountains.