Chris Heuer
0 Reviews
Great For
Helps With
Industries
Worked With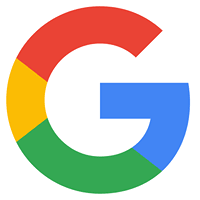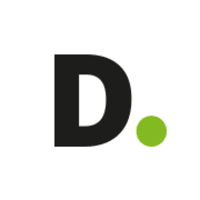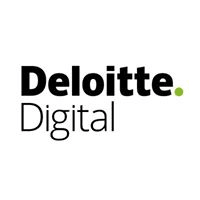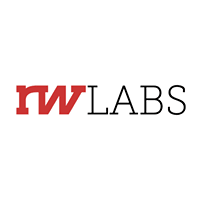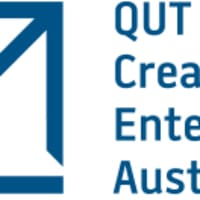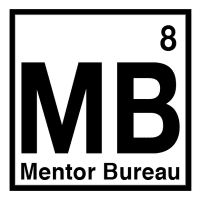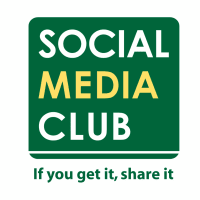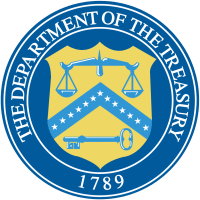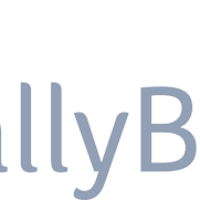 Serial entrepreneur, futurist, ecosystem architect, CX designer, startup advisor and holistic business strategist. I'm a life long learner with a diverse set of life experiences strengthened through some amazing micromentors and friends. Just 50 yo.
Start Coaching with Chris Heuer
I've generally preferred the road less traveled, having grown up with my mom and grand parents, I was blessed with a belief that I could do anything. I honed that belief through a pursuit of personal development and growth since a very young age that continues today. I'm constantly reminded it is an ongoing practice, not an end state - requiring me to learn to be more resilient, to "keep going" when going through the shit and to learn to just be, and to accept who I am, where I am.
I've received a an inter-disciplinary degree, and worked across numerous industries, maybe as a result of my ADD, or maybe because I had a great teacher who taught me this was the path to the greatest understanding of the world and creating value in it. Since learning about the triple bottom line approach to measuring value when working on my first startup, I've been a proponent of what is now called Conscious Capitalism. As such, I perhaps offer the most value to those who embrace what I think of as heart centered leadership.
While I've received training and practiced group facilitation extensively and participated in many coaches trainings, I've never thought to pursue coaching as a career until recently. So I don't have any coaching certifications, but I do have a robust on-line footprint and am widely known for living my life openly and sharing to help others. So please, do take a look at my social profiles, especially LinkedIn to learn more about my diverse and extensive background, and how I might help you.
My Approach
In a sense I have been coaching startup founders, enterprise executives and consultants for decades. In fact, I've been called the "consultant's consultant" by many well known authors, leaders and futurists. I've taught marketing, engagement, social media and entrepreneurship over the past two decades. I've been blessed with a creative mind and a passionate heart and the opportunity to do something good with it, and I'm forever grateful to have the chance.
And I've also dealt with depression, loneliness, isolation, uncertainty, self doubt and all those other difficult human emotions. I've failed... early and often and then again. I struggle with impostor syndrome. I'm a perfect example of an imperfect human being.
And I've also been given a gift to see how the world could be. I've discovered and developed insights and tools to not only cope with my personal challenges, but turn them into assets. My hope is that you don't need to struggle as much as I did and that you can benefit from my hard won wisdom, from a lifetime of amazingly diverse experiences.
I believe in the power of better questions to produce better results. Indeed it is one of the key aspects of my Startup Magic workshop. Step 1, Know Thyself. Step 2, Get clarity on what you want and why. Step 3, There are few absolutes and a multi-verse of hypotheses.
So share your story with me, let me ask you some better questions, and help you create better answers. If you work with me, I'll also share some of the powerful, truly magical, tools I've discovered for mastering work and life.
Read some of my thinking here:
Depression is Normal But the Stigma Shouldn't Be https://chrisheuer.com/2016/09/18/depression-is-normal-but-the-stigma-shouldnt-be/
Ecosystem Thinking https://mentorbureau.com/2019/02/01/what-is-ecosystem-thinking/
It's Time for a Forward Thinking Conversation, It's Time for a #REORG https://chrisheuer.com/2014/11/21/its-time-for-a-forward-thinking-conversation-its-time-for-a-reorg/