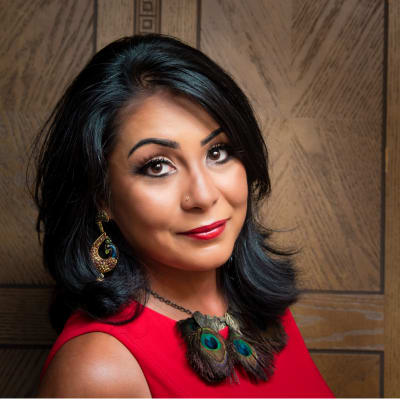 I love to help aspiring leaders "Make Their Invisible Visible", so they can exponentially increase their leadership presence, impact and income. I am an award-winning Diversity, Equity, Inclusion & Leadership Coach.
Certifications
PhD, Social-Personality Psychology, ICF Certified Coach, Advanced Certified Practitioner of DISC, Motivators, EIQ-2, HVP & Learning Styles
Monthly Subscription
0 Reviews · 5 Bookings
We don't have enough reviews to display.