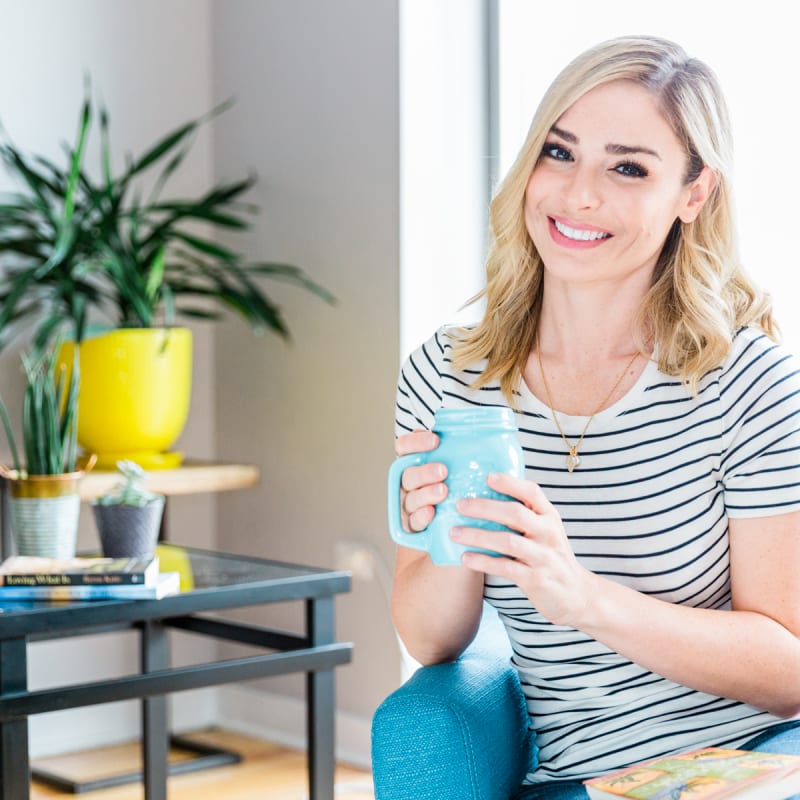 Jaclyn Spinelli
0 Reviews
Great For
Helps With
Industries
Certifications
iPEC
Hi, I'm Jaclyn! I'm here to show you how to discover a career you will love, transition into it, and become ridiculously good at it! My passion is to help you find yours.
Start Coaching with Jaclyn Spinelli
About Me
I believe in the personal power that each individual holds. I believe that we all have an insane amount of greatness inside of us that is just waiting to come out - if only we could get ourselves out of the way!
The good news is that it IS possible to cultivate the career - and life - you truly desire. Much of the work has to do with the mindset, or the way you set yourself up and define success. That's what I do best.
If you: 1. Have no idea what your passion is, or what you want to do 2. Currently HATE your job and don't know where to start 3. Are applying for jobs and not getting the interviews you want 4. Want to excel in a career you love but aren't sure how to get to the next level 5. Are absolutely burned out, tired, and out of steam 6. Need help developing the confidence and voice of a strong leader
I am here to help. This is literally what I've dedicated my life to.
Because I believe that you have a brilliant light with in you. I believe that the world is a better place when you share your talents. I believe that the positive energy that comes from opening yourself up and truly living is contagious.
Why Work With Me?
I have 10+ years experience working in corporate marketing and executive sales. I have an International MBA, and was a Senior Product Manager for 5 years. I've had a company sponsor a VISA and later a US green card, and I've relocated for my career across the country twice. While these credentials sound nice, what truly sets me apart is the ability to pinpoint the specific nuance of your personality and mindset that will help you move forward, saving you time, money, and frustration.
If this sounds like a good fit for you, please don't hesitate to reach out.
Jaclyn