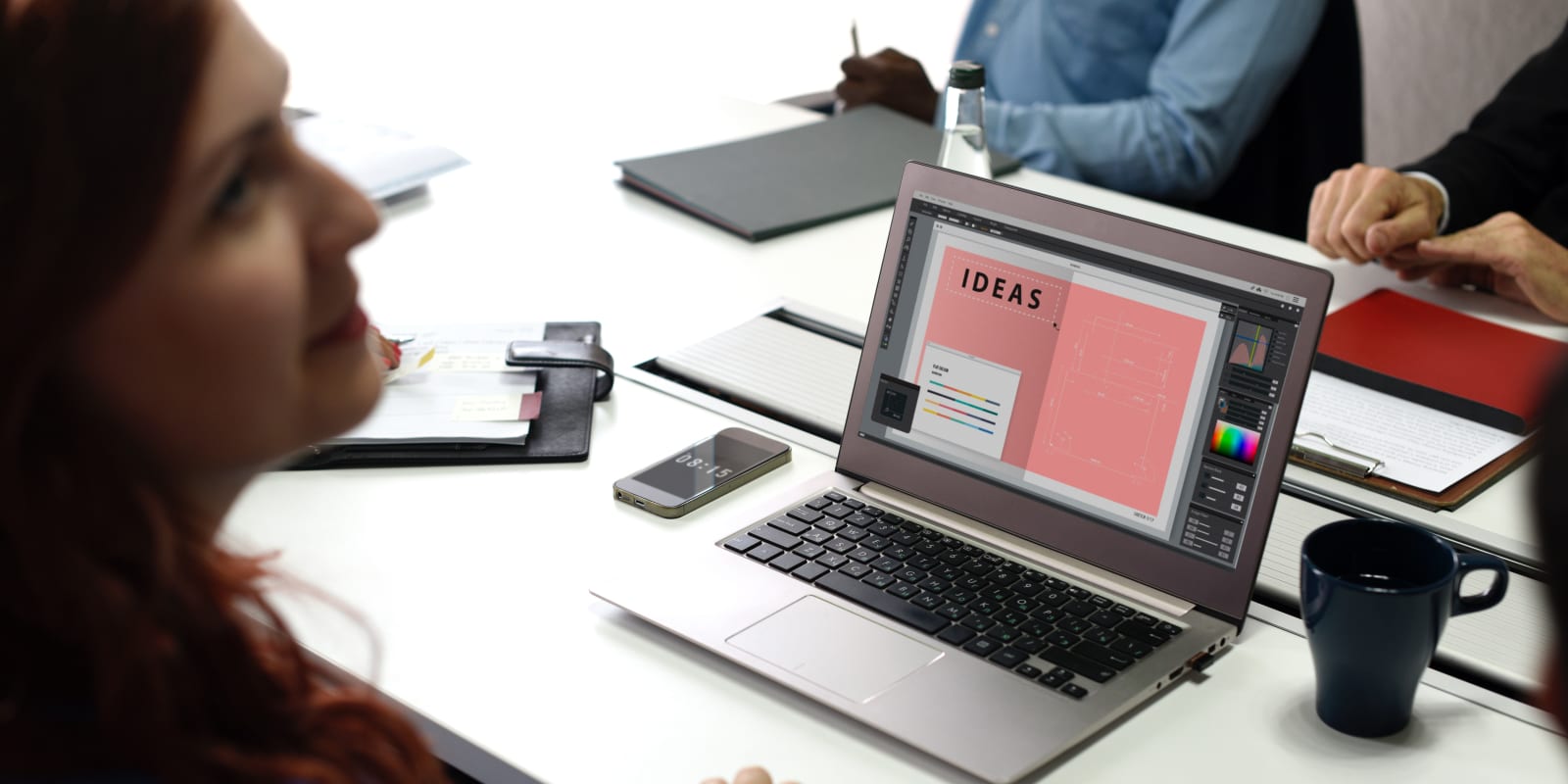 Design Review
5.0 · 4 Purchases
One of our design experts will review your website, portfolio, or other design projects and offer actionable feedback.
3 Reviews
--- Anonymous
· 08/22/19
Very straightforward, effective critique of my portfolio website. Looking forward to future sessions.
Coached by Ketan Anjaria Anonymous
· 02/19/19
After talking to Ketan, my understanding on what a portfolio interview is and how one should prepare for one went through a 180 degree change. I used to code my portfolio case studies frenetically in preparation of every presentation or interview. Ketan showed me how that's counterproductive and showed me how to prepare a carefully honed presentation. Money well spent and knowledge crucially earned.
Coached by Ketan Anjaria Anonymous
· 12/01/17
I really appreciate the candid feedback you gave me on how to improve my featured projects and overall feel. Thank you for the resources as well...that's super helpful and I'm excited to make my site more professional!
Coached by Ketan Anjaria
---