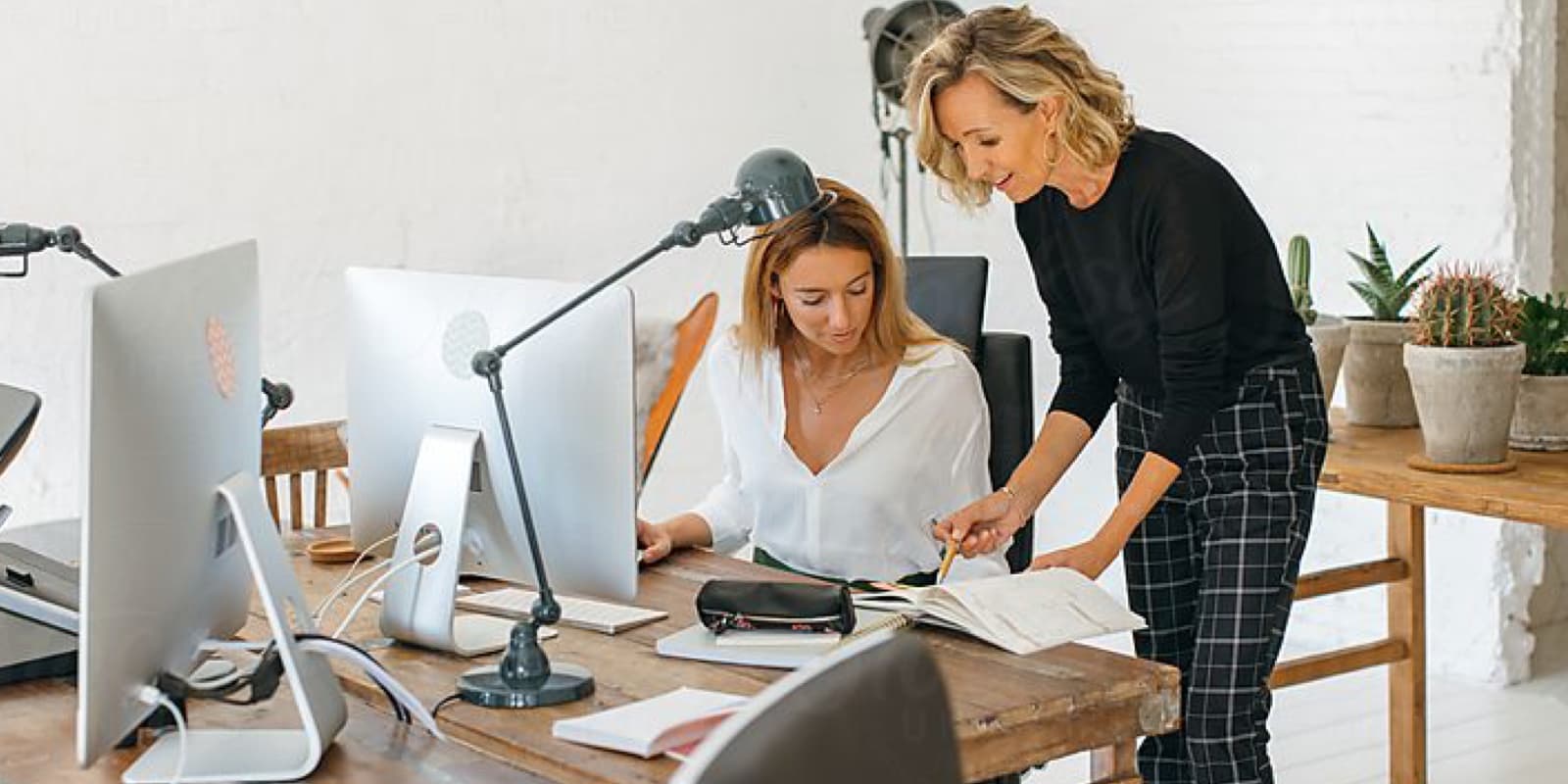 Career Coaching
4.89 · 38 Purchases
Deeper dive on your work history and figure out your long-term career vision.
18 Reviews
--- Anonymous
· 09/18/19
Dexter has a great personality and gives great feedback. Highly recommended.
Coached by Dexter Zhuang Anonymous
· 08/29/19
Even coaches need coaches, and Mike has been an incredible support. He is kind, supportive, generous and always looking for ways to help. It's clear that Mike loves to help those around him succeed, level up, and learn. He has demonstrated that rare patience to allow me to learn for myself, vs just telling me all the answers. Mike is a master and I'm lucky to get to work with him!
Coached by Mike Manoske
Catherine Goerz
· 04/04/19
I booked a one hour coaching session with Sarah when I was feeling stuck, unmotivated and unclear on next steps in my job search. After speaking with Sarah I felt supported, inspired and at ease. She offers two essential skills: 1) The ability to provide helpful and pragmatic insight into the technicalities of job searching - creating a strategy, submitting resumes, working with recruiters, and maintaining stamina throughout the process. 2) A warm and compassionate ear - Sarah is a great listener and provided a space where I could be real about the ups and downs of job searching. I had no idea how important it was to have someone listen to my fears and concerns and to have them allayed so thoughtfully. I was able to share my (false) assumptions about how recruiting and hiring worked and came away with a new, clarified and empowered perspective. I highly recommend Sarah!
Coached by Sarah Frank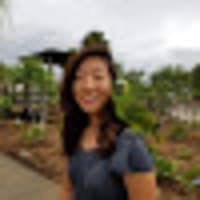 Jessica Lin
· 09/08/18
Great first experience with HireClub! Mike and Ketan were very helpful in the scheduling (and re-scheduling) process and made it really easy to reach out to them if I had any questions. As for the coaching experience, I appreciated Mike's ability to guide my thoughts and ask just the right questions. Coming into the session , I had a lot of scattered thoughts but left confident with the game plan we'd devised. He no doubt has a plethora of experience to share. Highly recommend this service!
Coached by Mike Manoske
Ed Duffy
· 05/30/18
I feel like I'm on the right track, and Mike has been a huge help in my ability to recognize that, while giving me some solid goals to move forward on.
Coached by Mike Manoske Anonymous
· 05/23/18
Mike had exactly the kind of insight which I needed. I'm looking forward to working further with him through this process.
Coached by Mike Manoske Anonymous
· 05/06/18
I am new to coaching, and Svetlana is fantastic and has a great approach. She really listens to what you want and need out of sessions, and has great strategies to help you overcome any negative voices in your head. I highly recommend her, especially if you are looking for an introspective approach to your career search.
Coached by Svetlana Saitsky Anonymous
· 03/22/18
I appreciated Svetlana's clear pointers for improving my resume story, and for writing effective CL. She also showed me my main pitfalls to watch out for, perspective on candidates like me, and how I can maintain my confidence in the job search.
Coached by Svetlana Saitsky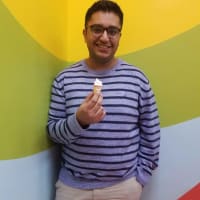 Deep Ashar
· 03/09/18
Andrea helped me organize my story and thoughts by asking me the right questions about my background. I am now equipped with a clear message for hiring managers and recruiters. I highly recommend setting up an appointment with Andrea.
Coached by Andrea Misir Anonymous
· 02/22/18
I was having a pretty rough time and just by talking with Ketan for an hour my attitude completely changed and felt positive and with strength to not give up on my search. Can't thank him enough.
Coached by Ketan Anjaria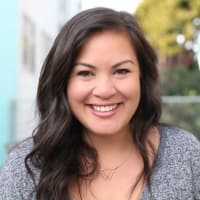 Victoria Behrens
· 01/19/18
I really enjoyed my time with Svetlana! I instantly felt comfortable sharing my story with her, and she really helped frame the obstacles that are facing me in a way that resonated with me. Thanks to the session I have a renewed sense of confidence in my skills, an action plan for how to approach upcoming interviews and a new way of approaching situations that typically make me feel uncomfortable. If you're on the fence about coaching, I highly recommend scheduling at least 30 minutes to see how much of a difference it can make!
Coached by Svetlana Saitsky Anonymous
· 01/12/18
Always Great conversation and advice!
Coached by Mike Manoske
Shanti Christensen
· 01/08/18
Great first appointment that sent me down a positive road of personal growth. Resulted in my current colleague raising my hours and hourly rate. But now I'm open to staying on top of my career growth as well by continuing to meet with companies looking for talent.
Coached by Ketan Anjaria Anonymous
· 01/07/18
Quality feedback for resume and LinkedIn profile; missed out on gaining specific pointers for accomplishing next career goal (of transitioning to fintech / tech company in financial services); appreciated the sound advice on starting and maintaining an industry blog as branding tool; would like to have a second review (after recommended adjustments) to be part of the career coaching session; overall it was a value-add Anonymous
· 11/06/17
This was a great session that provided me with a lot of confidence heading into the job search process. I really appreciate all of Parinaz's insight and expertise on how to secure the right role with the right company. I think for future coaching sessions the only suggestions I would provide is potentially gauging how much pre-work a candidate has done themselves; we are all coming in with a different understanding of the job search process so it would be nice to customize the experience by asking a few questions in survey format. Like, if they are using LinkedIn premium, they're familiar with informationals, etc. I think this will help hyper-focus the conversation and also give the coach insight to the individuals skills/needs. I definitely learned a lot from Parinaz and I'm very thankful for her guidance and advice! Thanks so much, Parniaz. You're a rockstar!
Shanti Christensen
· 10/16/17
My work here isn't done, but my career coaching sessions with Ketan have been helpful in shifting my perspective, taking a new look at what I've accomplished, and getting a fresh look at new opportunities. Thank you Ketan, for jumpstarting my next chapter.
Coached by Ketan Anjaria Anonymous
· 09/13/17
Great feedback and ideas! Pavle was very prepared for our conversation and had many recommendations and ideas on how I can improve my overall brand. He broke everything down and efficiently walked through what needed to change and why. Pavle asked insightful questions that really got me to rethink how I am currently presenting myself through my resume and online presence. Thank you for helping me start to dig out of my rut! Anonymous
· 08/29/17
I had a very productive coaching session with Ketan! The conversation flowed naturally. Ketan relayed constructive feedback while patiently listening to my goals and dilemmas. We explored different directions I could pursue, weighing the different advantages across all of my options. Our discussion also yielded some valuable insights that I never considered before and I gained a new perspective on some things. I feel really empowered to make my next move and pay it forward. HireClub is one of the most supportive communities I've ever been a part of, and this service an excellent addition!
Coached by Ketan Anjaria
---