Arizona Unemployment Guide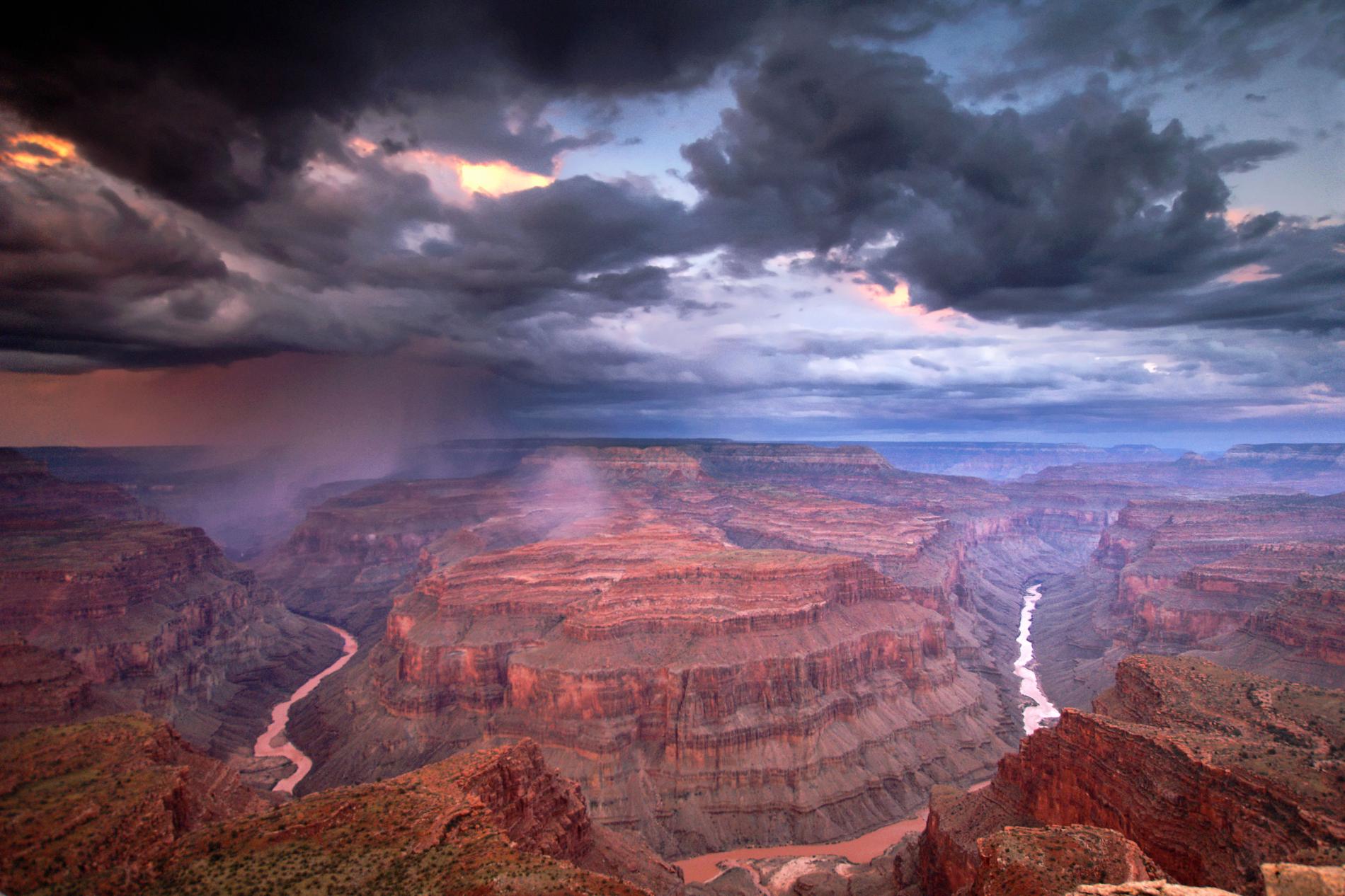 Updated
Unemployment Checklist
What information and documents you need.
Your Social Security Number.
AZ Driver's License or AZ State Issued ID (Note: you may still complete your application without these two items).
Your mailing address, city, state and ZIP code.
If you live in Arizona, know the county where you reside.
The names, addresses, and phone numbers of all your employers for the last 18 months.
The last day you worked immediately prior to filing your UI claim.
If you received severance, vacation, holiday or payment for unused sick pay: give the amount (before deductions) and the date it was paid to you.
The name and local number of your union hall, if applicable.
Alien Registration Number, if applicable.
Copy # 4 of your DD Form 214 if released from the military in the last 18 months*
SF 8 or SF 50 if employed in Federal Civilian service in the last 18 months
If you are collecting a pension (other than Social Security), you will need the start date of the pension and the monthly benefit amount.
Arizona Benefits Calculator
Estimate how much money you may be able to receive.
Your weekly Unemployment Insurance Benefit Amount (WBA) is calculated on wages you earned from employers who paid Unemployment Tax to the State of Arizona.
The WBA is 4% of the wages paid in the highest quarter of your base period.
The current maximum WBA is $240.