Wyoming Unemployment Guide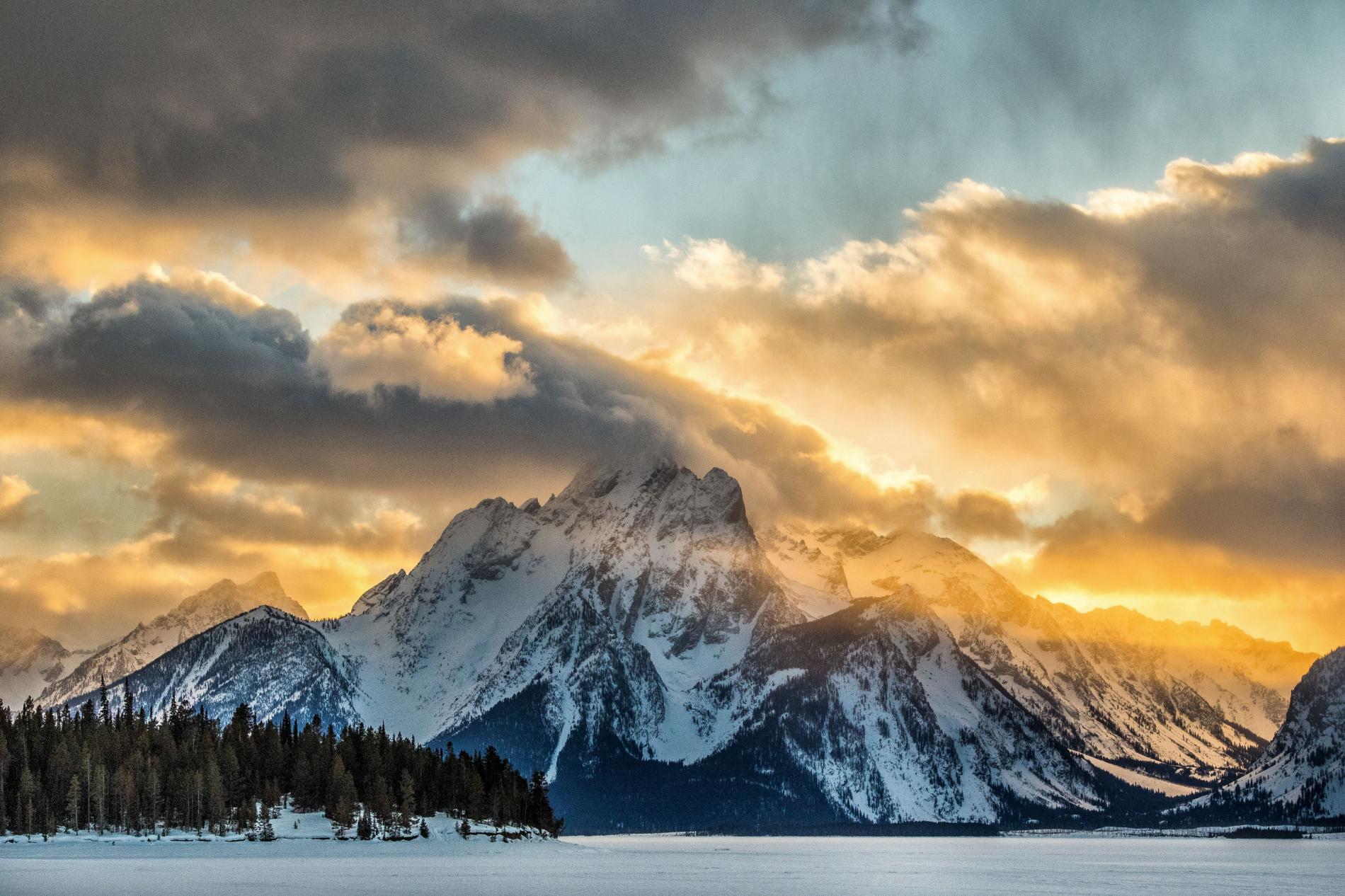 Updated
Where to Apply for Unemployment Benefits
Unemployment Checklist
What information and documents you need.
Your Social Security Number
The name, mailing address, and phone number of your last employer
The last day you worked
If you worked outside of Wyoming within the last 18 months, you will also need the names and dates worked for those employers
Wyoming Benefits Calculator
The amount of unemployment benefitsThe monetary amount paid to an unemployed or partially unemployed worker.Opens in New Window varies. It is dependent on how much you have earned in your base period.
The first four of the last five completed calendar quarters before the beginning of your claim. The maximum weekly benefit amount. The amount payable to a claimant for a compensable week of total unemployment.
As of July 7, 2019 is $508. The minimum weekly benefit for this same time period is $36. These numbers can change each year; they are determined by a formula in the Wyoming statutes. The formula is based on the average weekly wage in Wyoming and is recalculated each year.
FAQ
Tips
---
If your last name begins with A-M: please file your claim on Monday, Wednesday or before noon on Friday If your last name begins with N-Z: please file your claim on Tuesday, Thursday or after noon on Frida
---
Official Handbook