Rhode Island Unemployment Guide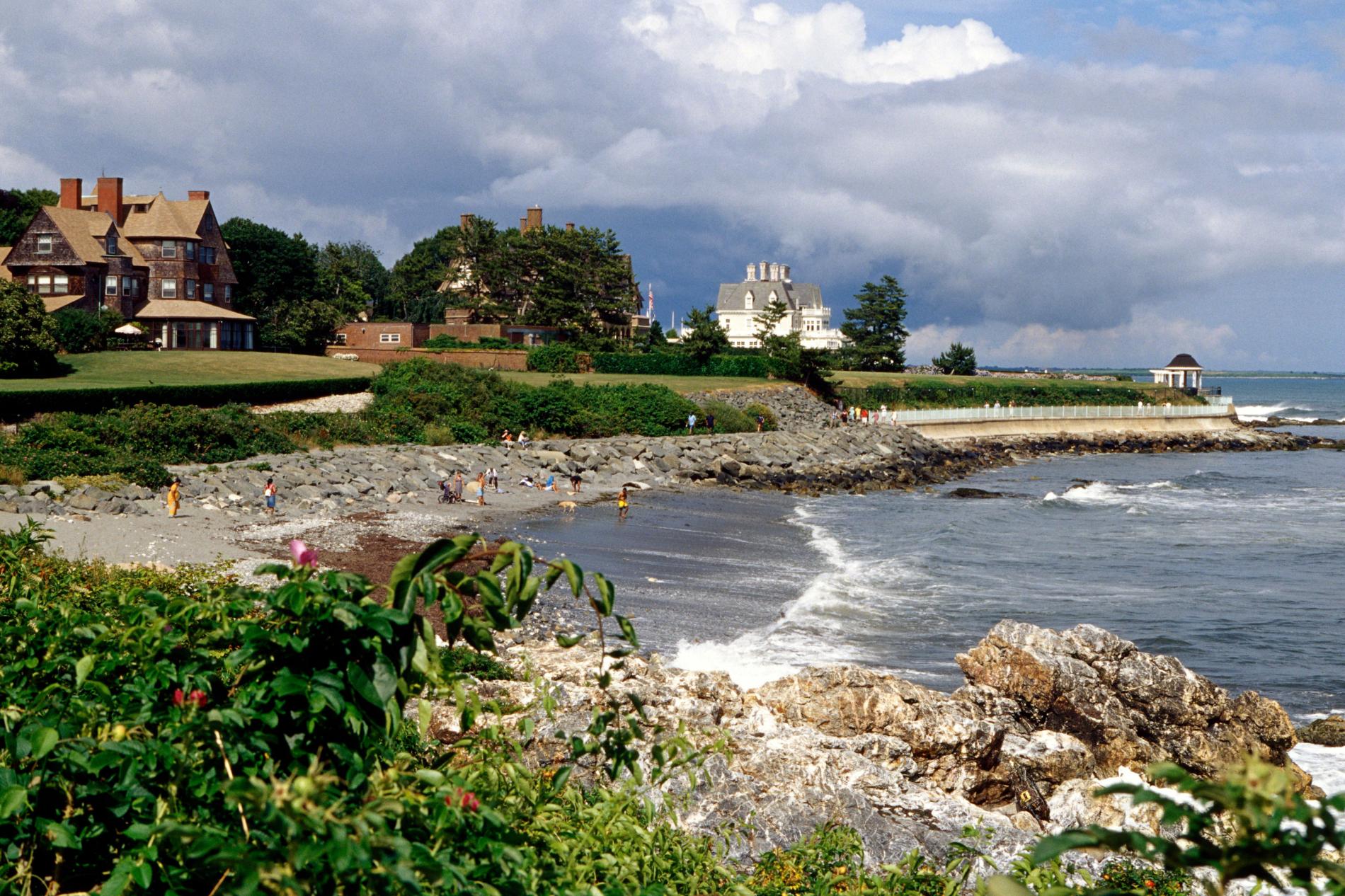 Updated
Where to Apply for Unemployment Benefits
Unemployment Checklist
Rhode Island Benefits Calculator
Your weekly benefit rate will be equal to 3.85% of the average of the total wages in the two highest quarters of the base period, not to exceed the defined maximum amount.
Effective 7/1/19, the minimum is $53 and maximum is $586.00, not including dependency allowance.
By law, the maximum weekly benefit rate will remain at $586 until that figure represents, equal to or less than 57.5 percent of the average weekly wage of all workers covered by the Employment Security Act. Moving forward from that point, the maximum weekly benefit will continue to be calculated at 57.5 percent. Your weekly benefit rate remains the same throughout your benefit year.
FAQ