Iowa Unemployment Guide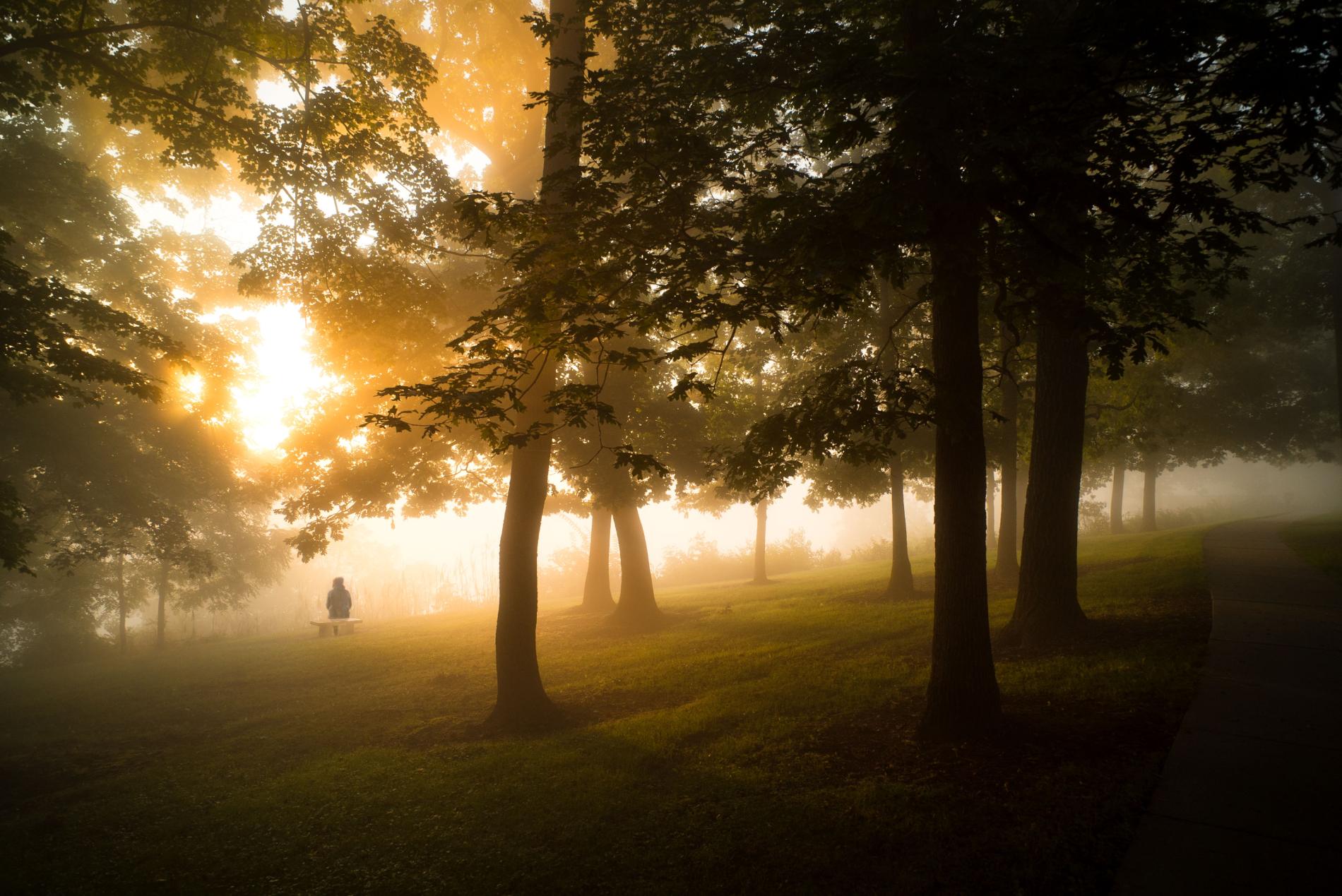 Updated
Unemployment Checklist
What information and documents you need.
Social security number
Name, payroll address and telephone number of your last employer
Start and end dates of your last job
Whether or not you will receive vacation pay, severance, etc.
Alien registration number (if not a U.S. citizen or permanent refugee)
DD-214 (Member 4) if you served in the U.S. military during the last 18 months
Verifying your identity by answering security questions
Standard Form 8 (SF-8) if you worked for the federal government in the last 18 months
Name(s), date(s) of birth, and social security number(s) of any dependents that are claimed as exemptions on your federal income tax return
Spouses may be claimed as a dependent if their gross wages were $120.00 or less in the week prior to filing your claim.
Self-employment does not count as gross wages for dependent purposes.
Iowa Benefits Calculator
FAQ