Arkansas Unemployment Guide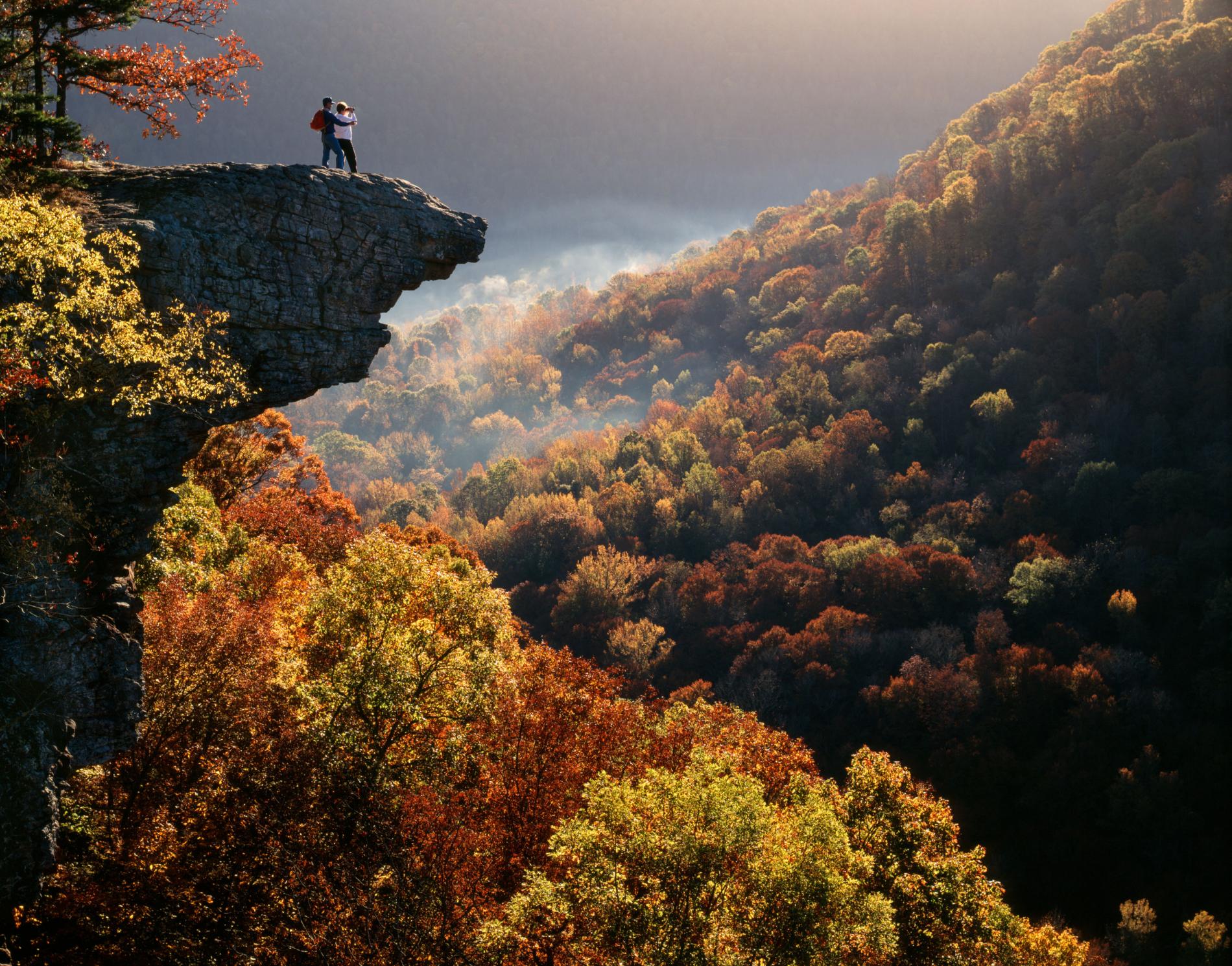 Updated
Where to Apply for Unemployment Benefits
Unemployment Checklist
What information and documents you need.
Your Social Security Number
Your mailing and physical address
Your telephone number
Your last employer's name and address
The name and number of your labor union if you find work through a union
Your Alien Identification Number or registration information if you are not a US Citizen
Your banking information if you wish to receive UI payments by Direct Deposit
Arkansas Benefits Calculator
Your benefit amount is determined by how much you worked and earned during the 12-month period of time called the "Base Period." A Base Period is defined as the first 4 of the last 5 completed calendar quarters. There are 4 quarters in a calendar year:
The 1st quarter is January, February and March The 2nd quarter is April, May and June The 3rd quarter is July, August and September The 4th quarter is October, November and December
To calculate your base period first determine the quarter in which you filed your initial claim. Your new claim's benefit amount will be based on where you worked during this 12-month period.
FAQ