New York Unemployment Guide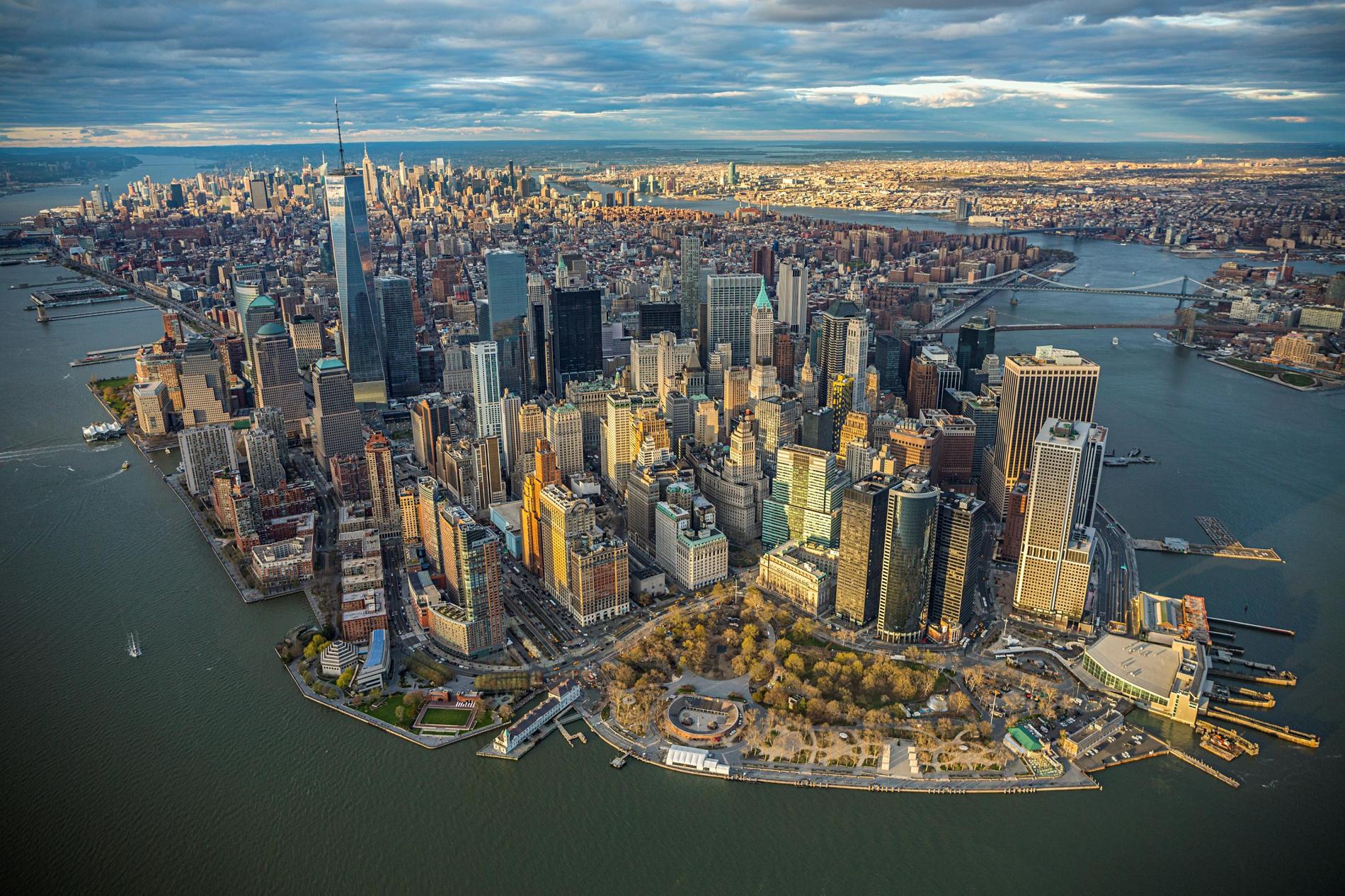 Updated
Unemployment Checklist
What information and documents you need.
Your Social Security number
Your driver license or Motor Vehicle ID card number (if you have either one)
Your complete mailing address and zip code
A phone number where we can reach you from 8 am - 5 pm, Monday –Friday
Your Alien Registration card number (if you are not a U.S. Citizen and have a card)
Names and addresses of all your employers for the last 18 months, including those in other states
Employer Registration number or Federal Employer Identification Number (FEIN) of your most recent employer (FEIN is on your W-2 forms)
Your copies of forms SF8 and SF50, if you were a federal employee
Your most recent separation form (DD 214), for military service
New York Benefits Calculator
Tips
---
To address the massive increase in volume, the agency posted an update on its website notifying individuals as to when they should file their claim, which is based on the first letter of your last name.
If your last name starts with A - F, file your claim on Monday
For last names starting with G - N, file your claim on Tuesday
For last names starting with O - Z, file your claim on Wednesday
Missed your filing day? Call on file on Thursday, Friday or Saturday
"Filing later in the week will not delay your payments or affect the date of your claim, since all claims are effective on the Monday of the week in which they are filed," officials noted.