Tennessee Unemployment Guide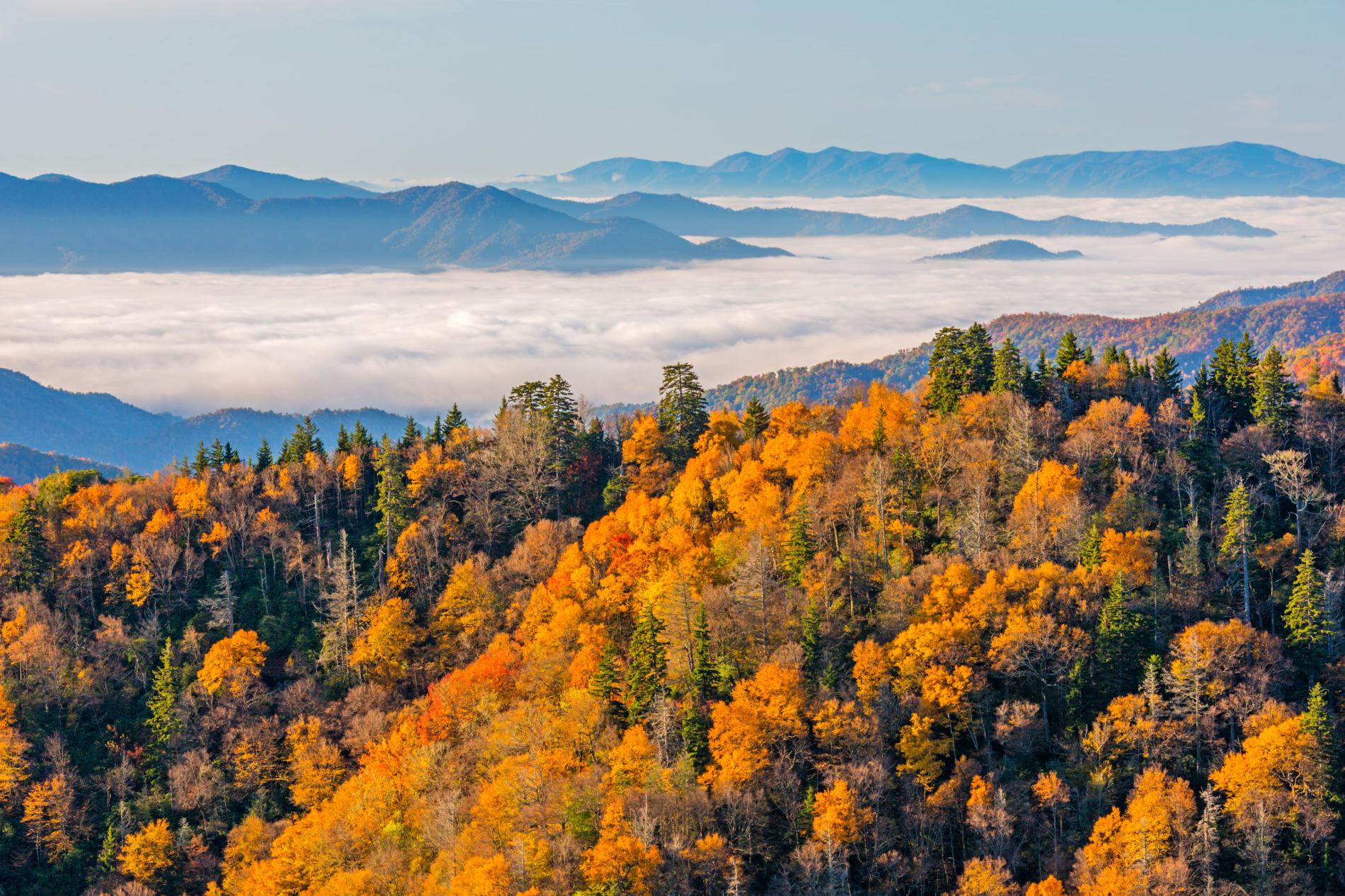 Updated
Where to Apply for Unemployment Benefits
Unemployment Checklist
What information and documents you need.
Social Security Number
Driver's License Number
Address
Telephone Number
Valid email address
Tennessee Unemployment Insurance claimants receive their benefits via the Tennessee Automated Payment (TAP) debit card or direct deposit. To receive benefits by direct deposit, you'll need to provide your bank routing number and account number.
DD 214 Member 4 if you served in the military in the past 18 months
Your Employment Info:
Last 18 months of Employment
Last Day Worked
Reason for Separation (e.g., quit, fired, lack of work, laid off or job eliminated, etc.)
Employer Info:
Separating Employer's Name
Separating Employer's Address
Separating Employer's Telephone Number
Separating Employer's Fax Number (if known)
Tennessee Benefits Calculator
Eligible claims may receive up to $275 per week in benefit payments. Qualified applicants are only eligible for a maximum of 26 weeks of unemployment insurance in a year.