Nebraska Unemployment Guide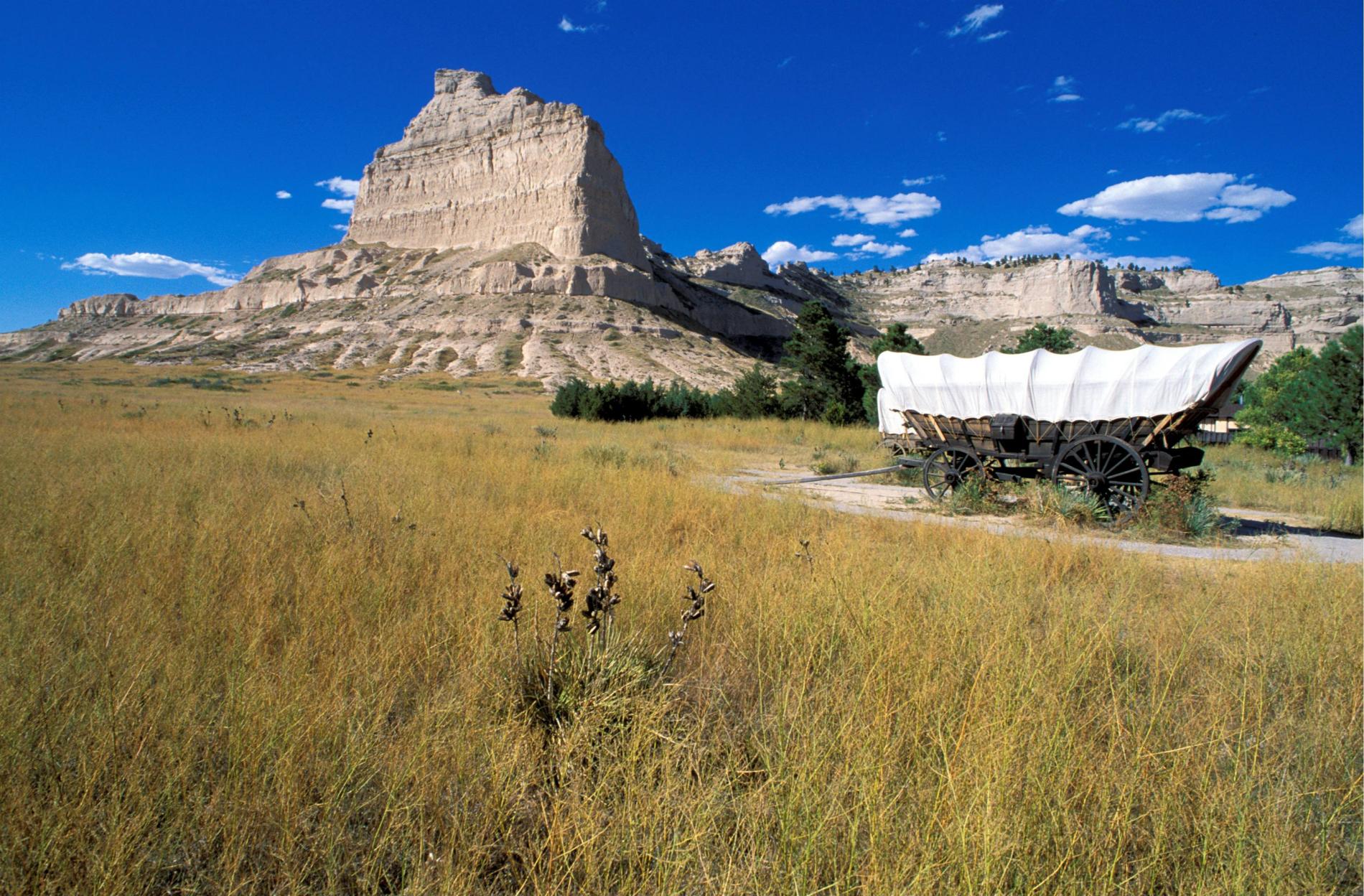 Updated
Where to Apply for Unemployment Benefits
Unemployment Checklist
What information and documents you need.
Social Security Number
Complete home mailing address, including ZIP code
Telephone number
Email address
County you live in
Driver's license number or State ID card number
If you select direct deposit, your bank routing number and account number
The company names for all your employers from the past 18 months as they appear on your paycheck stubs or W-2 forms
Complete mailing addresses of employers, including ZIP code and the city in which the business is physically located
Your start and end dates with each employer, including month, day, and year
Your reason for leaving each employer (lack of work, voluntary quit, discharge, leave of absence)
Employment authorization number and expiration date (if a non-citizen)
If you served in the military the past 18 months, DD 214 Member #4 Form
If you worked for the federal government as a civilian employee in the last 18 months, Standard Form 8 or Standard Form 50. Also, compile your total wages earned with the federal employer in the last 18 months and indicate how you were paid (hourly, weekly, and monthly).
Nebraska Benefits Calculator
The maximum weekly benefit amount for 2020 is $440.
Your individual benefits are calculated by identifying the highest quarter earnings in your base period. That amount is then divided by 13 to arrive at the average weekly wage, then divided again by two and rounded down to the next even dollar amount to arrive at your weekly benefit amount.
Filing your new claim online will allow you to receive an estimate of your weekly benefit amount at the end of the filing process. You will be advised of this amount when you receive your monetary determination.
FAQ