Kentucky Unemployment Guide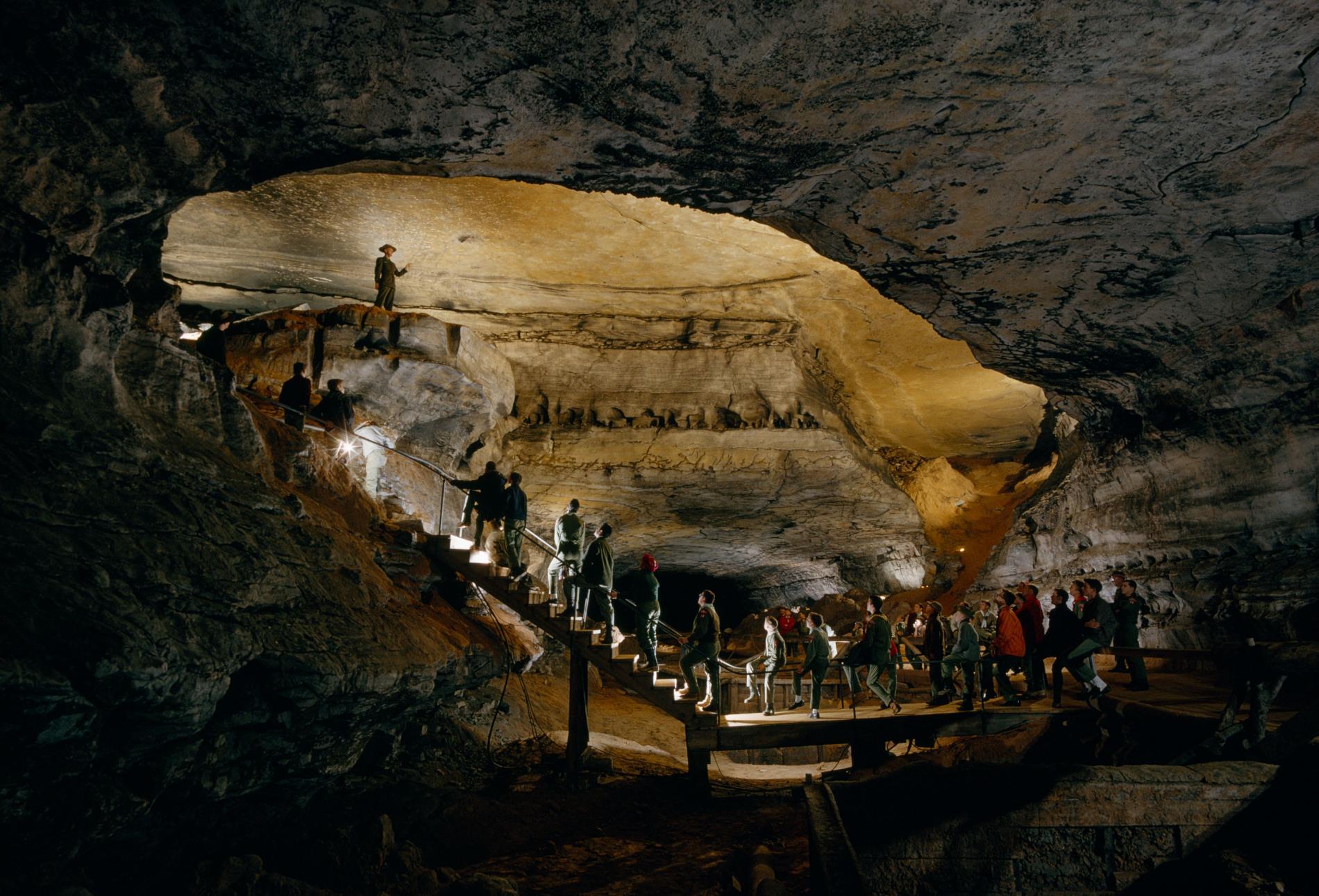 Updated
Where to Apply for Unemployment Benefits
Unemployment Checklist
What information and documents you need.
Personal Information
Social Security OR Alien Registration Number
Date of Birth
Complete Mailing Address
Phone Number
Employer Information (For the last 18 months)
Business/Company Name
Business/Company Mailing Address
Business/Company Phone Number
Dates of Employment
The reason you are no longer working for EACH employer
Other Information You May Need
​If you worked in other states: List of states in which you worked.
If you worked for a Temporary Agency: Name/Address of Temporary Agency.
If you worked for the Federal Government: Agency Name; Component name; Copy of your Standard Form (SF8, SF50).
If you were in the US Military: Copy of your DD214 Member 4.
If you worked through a skilled trade union: Name of contractor
Kentucky Benefits Calculator
Tips
---
In order to serve you better, UI claims will be filed on a specific day of the week based on the first letter of your last name. ​
Sunday: A-D
Monday: E-H
Tuesday: I-L
Wednesday: M-P
Thursday: Q-U
Friday: V-Z
Friday: If You Missed Your Day
Website hours:
Monday-Friday - 7 AM - 7 PM ET Sunday - 10 AM - 9 PM ET