Utah Unemployment Guide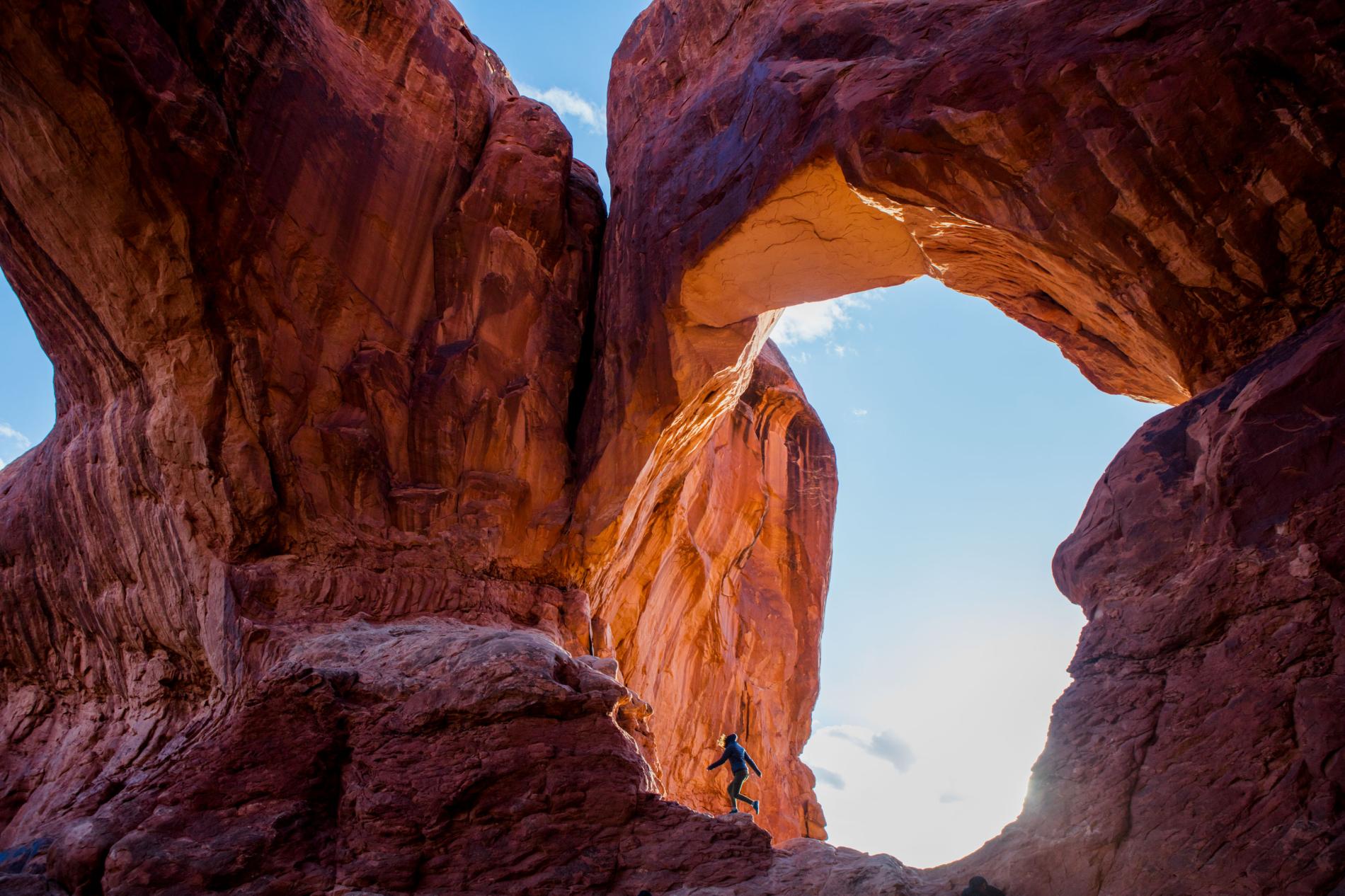 Updated
Unemployment Checklist
What information and documents you need.
Your Social Security Number
The names of all employers as they appear on your pay stub with the dates worked for all employers since October 1, 2018
The name and local number of your union hall, if you obtain work through a union
Your State Driver's License or Identification Card number, if you have one
Your Alien Registration Number, if you are not a U.S. citizen but are legally authorized to work in the United States
If you have any non-Utah employers, you must have an accurate mailing address and phone number for them
Utah Benefits Calculator
Your weekly benefit amount will be 1/26 of your wages in the highest paid quarter of the base period, minus $5. Currently, the most you can receive each week is $496.
FAQ