Delaware Unemployment Guide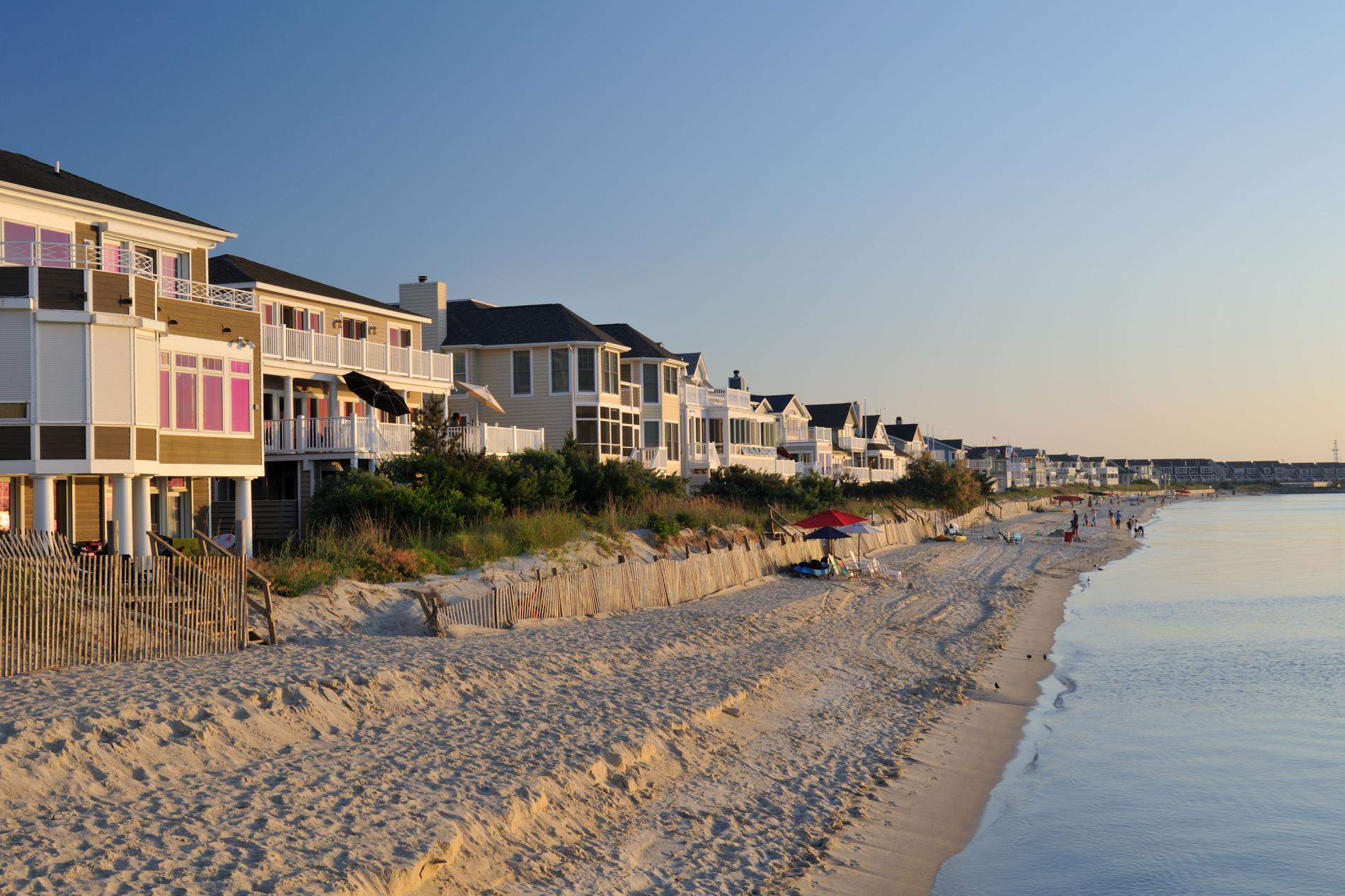 Updated
Where to Apply for Unemployment Benefits
Unemployment Checklist
What information and documents you need.
Social Security number
Home address/Mailing address
Telephone number
A valid email address
The reason why you lost your last job
Alien registration number if you are not a US citizen
A DD Form 214 if you were on active military for any part of the past 18 months
A Standard Form 8 and Standard Form 50 if you worked for the federal government at any time in the past 18 months
All employment information for the past 18 months, including contact information and dates worked
Delaware Benefits Calculator
The weekly benefit amount (WBA) is based on the amount that you were paid during the base period. The base period is the first four of the last five calendar quarters completed as of the Sunday before you file your first claim for benefits. Your weekly benefit amount will be 1/46th of your two highest calendar quarters in the base period. If you worked full-time during the four quarters, your WBA will be a little more than half your gross weekly wage up to the maximum weekly benefit amount in effect at the time.