Maryland Unemployment Guide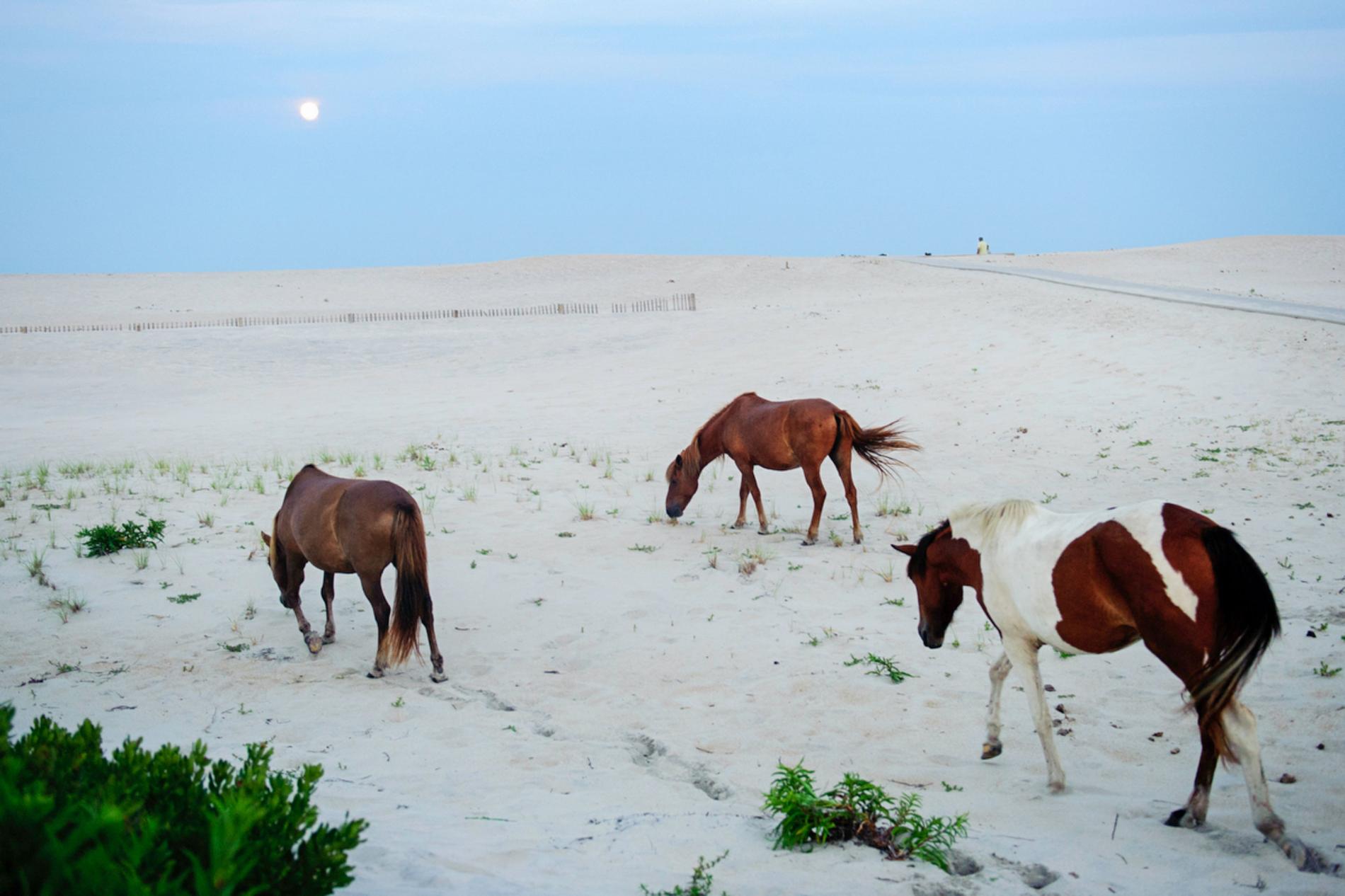 Updated
Where to Apply for Unemployment Benefits
Unemployment Checklist
What information and documents you need.
Your name, Social Security number, address and telephone number;
If you are claiming dependents, you will need their names, birth dates and Social Security numbers; and the name, complete payroll address, telephone number and reason for separation for each employer you worked for in the 18 months prior to filing your claim.
If you are not a citizen, proof of your alien status
If you were in the military within the last 18 months, your DD214, Member 4.
If you worked for the Federal Government, your Form-50 or SF-8 if available
Maryland Benefits Calculator
The weekly benefit amount (WBA) is the amount of money you may receive and is based on the amount that you were paid by all employers for whom you worked during the base period. The higher your earnings, the higher your weekly benefit amount up to the maximum allowed by law. The current weekly benefit amount provided by the Maryland Unemployment Insurance Law ranges from a minimum of $50.00 to a maximum of $430.00.
FAQ
Tips
---
To file an initial regular unemployment claim online or through our call centers, please file your claim according to your last name as detailed below:
If your last name starts with A - F, file your claim on Monday.
If your last name starts with G - N, file your claim on Tuesday.
If your last name starts with O - Z, file your claim on Wednesday.
Claim filing is open to all last names by phone on Thursday and Friday and online Thursday through Sunday.
Filing later in the week will not delay your payments or affect the date of your claim.