South Dakota Unemployment Guide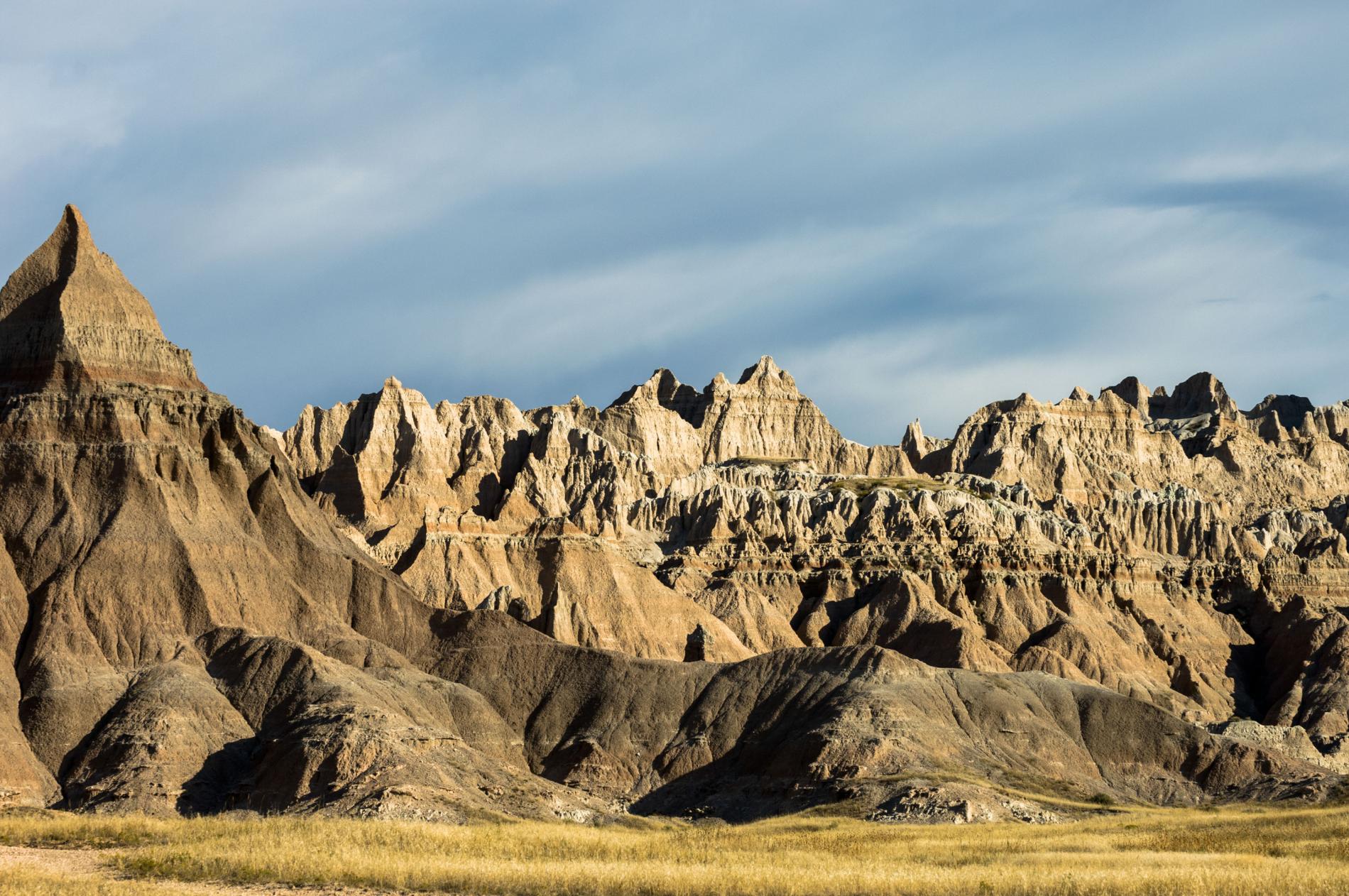 Updated
Where to Apply for Unemployment Benefits
Unemployment Checklist
What information and documents you need.
Social Security Number
Driver's license number or other state identification number
Your employment history for the last 18 months, including:
Each employer's name, address and phone number
Dates of employment (month and year)
Pay rate
Reason you are no longer working for the employer
The name and local number of your union hall, if you obtain work through the union.
Your Alien Registration Number if you are not a U.S. Citizen.
Your SF-8 and SF-50 forms if you are a federal employee.
Your DD214 if you served in the military.
If you worked for Non-South Dakota employers you must have an accurate mailing address and telephone number for them.
South Dakota Benefits Calculator
Your weekly benefit is 1/26th of the wages paid in the highest quarter of your base period, up to a maximum amount determined by the state's average weekly wage. Your wages in this high quarter must be at least $728.
Also, your wages in the other three quarters of your base period must be at least 20 times your weekly benefit.
The maximum amount payable in your benefit year is one-third of your total base period wages, but not more than 26 times your weekly benefit.
FAQ
Tips
---
Filing Schedule by Last Name
A-F Monday
G-N Tuesday
O-Z Wednesday
If you missed your day, you can file Thursday or Friday.
---
Official Handbook