Indiana Unemployment Guide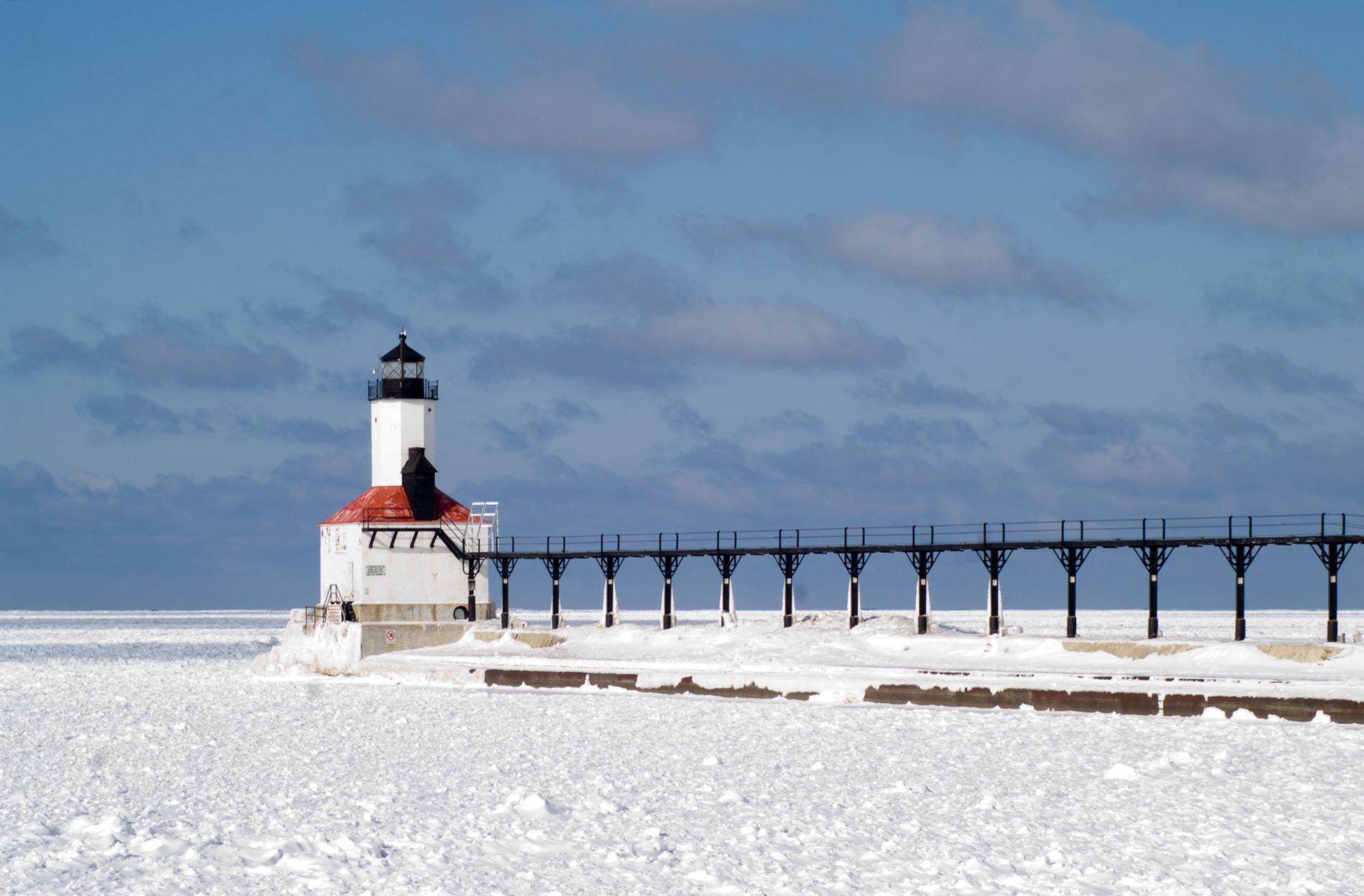 Updated
Where to Apply for Unemployment Benefits
Unemployment Checklist
What information and documents you need.
A valid email account – your email address will become your Username;
Your personal information, including your:

Indiana Driver's license or Indiana ID card;
Address;
Social security number (SSN);
Date of birth; and
Phone number.

Information about your last employer, including:

Employer's name/company name;
Employer's mailing address; and
Employer's phone number.

Information about your employment, including your:

Dates of employment; and
The reason you are unemployed.

Your bank routing number and account number if you chose direct deposit as your payment option (NOTE: a debit card - Key2Benefits prepaid MasterCard® - is also available).
Indiana Benefits Calculator
You can determine your weekly benefit amount by dividing your total base period wages by 52. Then, multiply that number by 0.47. Your weekly benefit amount should be rounded down to the next whole dollar amount, up to a maxiumum of $390.00
For example, if your total wages in the base period was $30,000 then your WBA would be: $30,000 ÷ 52 = $576.92 × 0.47 = $271 (weekly benefit amount rounded down to the next whole dollar amount)
Your base period includes the first four of the last five completed calendar quarters before the week you file an initial claim application for a new benefit year. The last quarter worked is called the lag quarter, and no wages from that quarter count in your base period
FAQ
Tips
---
Step-by-step Instructions
Step 1: APPLY
File an initial application for benefits as soon as you become unemployed. This begins the mandatory one week non-paid waiting week. Benefits will be paid for eligible claims filed after this one week non-paid waiting period.
You will need the following information when filing:
A valid email account – your email address will become your Uplink Username – visit our Contact page if you need help creating a free email account. Address, social security number, Indiana Driver's License or valid ID, date of birth and phone number. Last employer's name, mailing address, phone number, dates of employment and reason you are unemployed. Most recent paycheck stub.
Step 2: VOUCHERS
Vouchers must be submitted weekly through the Uplink filing system. Submit your weekly voucher the week following your initial application and each week thereafter.
Benefits are paid weekly. Weeks run from Sunday 12:00 a.m. to Saturday 8:59 p.m. Eastern-time. Vouchers cover the previous week and may be filed starting on Sunday.
You must submit a weekly voucher even if you have an issue delaying your benefits or are appealing a decision. When a determination is reached all eligible payments will be released.
Step 3: AFTER FILING
Within 10 business days of filing, you will receive a wage transcript and benefits computation form. This does not mean you qualify: it is a statement providing a possible weekly benefit amount and an overall maximum benefit amount should you be eligible.
Eligibility will be determined during the first 21 business days if there are no issues with your claim. We encourage you to check your claimant homepage daily throughout this time.