Connecticut Unemployment Guide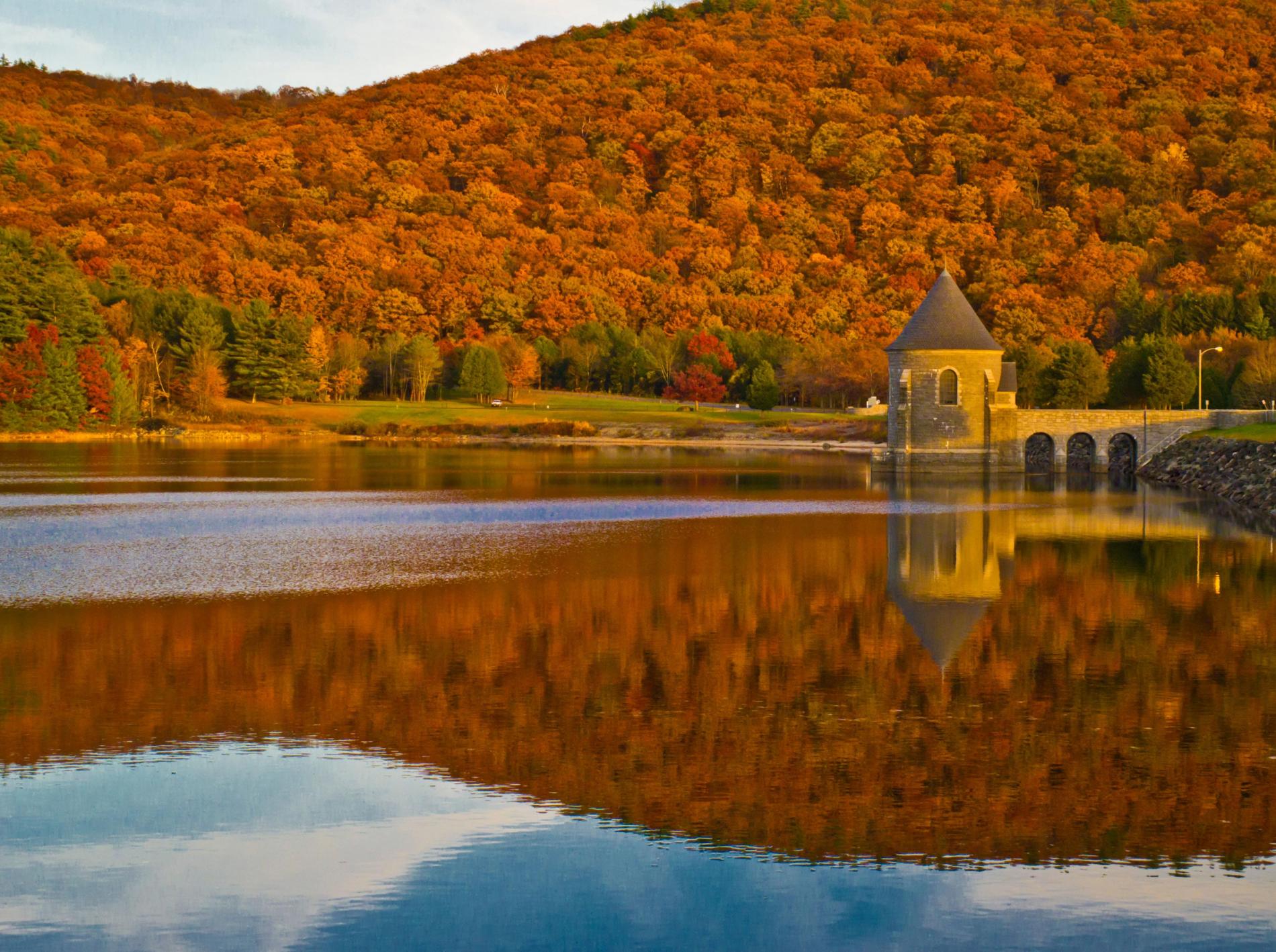 Updated
Where to Apply for Unemployment Benefits
Unemployment Checklist
What information and documents you need.
Social Security number
Home address/Mailing address
Telephone number
A valid email address
The reason why you lost your last job
Alien registration number if you are not a US citizen
A DD Form 214 if you were on active military for any part of the past 18 months
A Standard Form 8 and Standard Form 50 if you worked for the federal government at any time in the past 18 months
All employment information for the past 18 months, including contact information and dates worked
Connecticut Benefits Calculator
The amount you are entitled to for each week of unemployment before any reductions are applied, provided you meet all other eligibility requirements. This figure does not include any dependency allowance. The method of computing the weekly benefit rate, and determining if there are sufficient wage credits, is contained in the law and can be generally summarized as follows: The weekly benefit rate will be calculated based upon one twenty-sixth (1/26) of the average of total wages paid during the two highest quarters in the applicable base period. If you have wages in only one quarter, those wages will be averaged with the second highest quarter, which will be zero. If you have less than $600 in your total base period of earnings, then the alternate base period may be calculated the same way as shown below.
FAQ