Georgia Unemployment Guide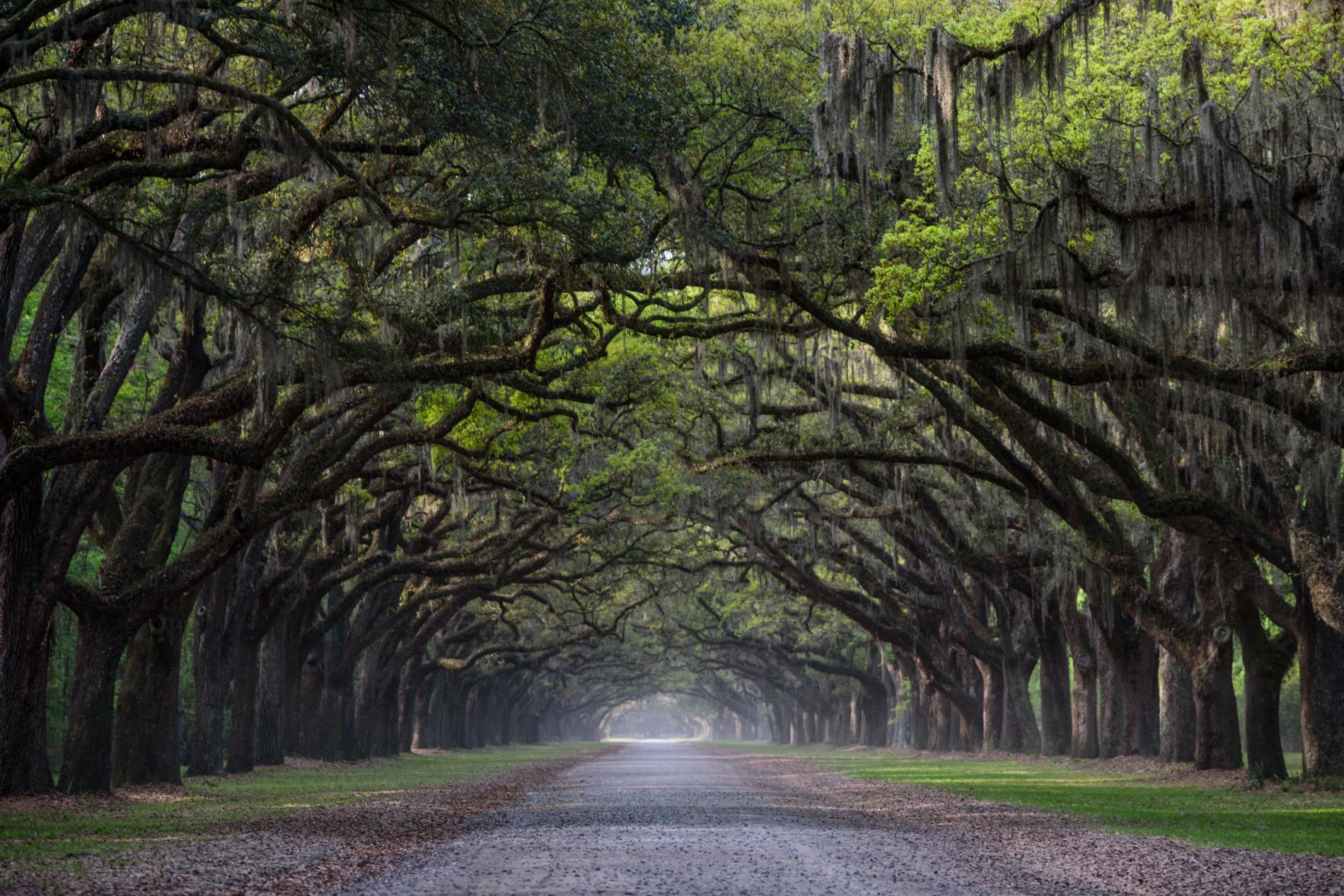 Updated
Where to Apply for Unemployment Benefits
Unemployment Checklist
What information and documents you need.
ALL INDIVIDUALS: A copy of your valid government-issued picture identification and Employer Separation Notice, if you were given one.
PRIOR MILITARY PERSONNEL: At least one of the following: most recent DD-214 Member 4, "orders to report", "orders of release", military earnings and leave statement, and/or W-2 form(s) from your most recent military service.
PRIOR FEDERAL EMPLOYEES: Standard Form 50, Standard Form 8, W-2 form, or pay stubs (if you worked for the federal government at any time during the last 18 months).
UNION MEMBERS: Union card (if you are a member of a union that assists you in finding employment).
DISASTER AFFECTED INDIVIDUALS: A copy of your most recently completed income tax return or quarterly estimated income tax payment record(s), if applying for Disaster Unemployment Assistance (DUA) and you are self-employed or a farmer.
NON-CITIZENS: A copy of the front and back of your Employment Authorization Document.
Georgia Benefits Calculator
The base period is the period of time we look at to determine if you have been paid enough wages to establish a claim. For Georgia, the base period is the first four of the last five calendar quarters completed at the time you file your claim. An alternative base period consisting of the most recently completed four calendar quarters will be used only when a claim cannot be established using the regular base period.
FAQ
Apply for Unemployment Insurance Benefits Tutorial